California DOB Redaction Information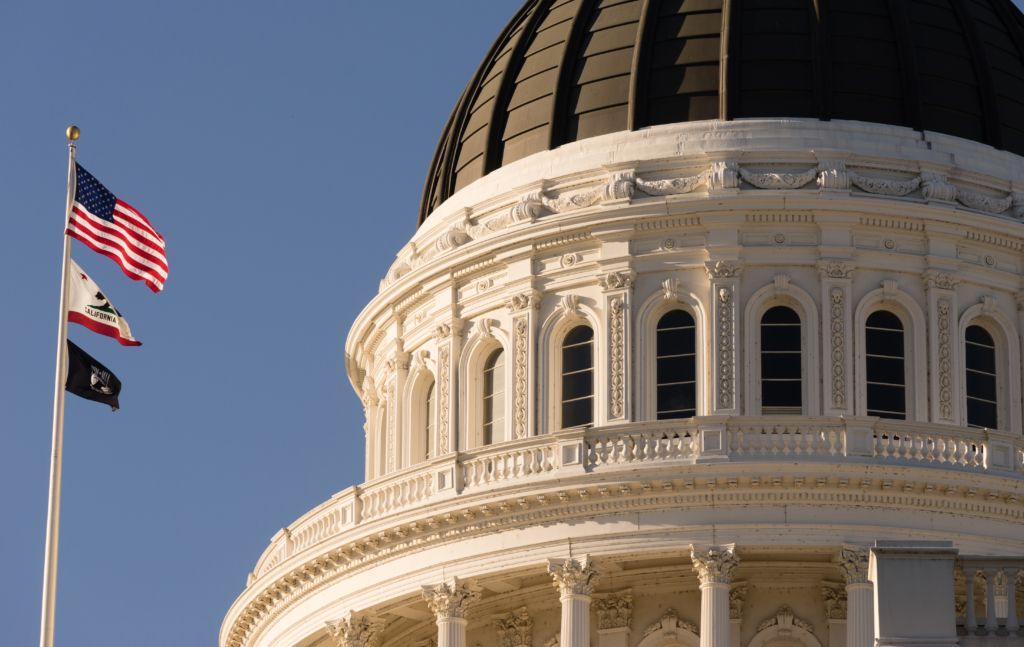 CALIFORNIA REMOVES DATE OF
BIRTH FROM COURT RECORDS
PBSA PURSUES LITIGATION STRATEGY IN THE CALIFORNIA COURTS.
Your contribution can help achieve a solution.
PBSA Members - Get Regular Updates Now!
California Court Decision and You
A decision by the California Court of Appeal has resulted in CA Courts refusing to respond to research requests, limit the number of queries that can be made in person, or limit the amount of PII provided when a potential record is found. These decisions are being implemented in CA Courts across the state with little to no notice and are impacting public records research and reporting.
What is at Stake?
Because of the decision in the All of Us or None – Riverside Chapter vs. W. Samuel Hamrick, Clerk case, California Superior courts have been removing the date-of-birth search field from their online portals and their public-access terminals in the court houses. This causes a severe impact on background screening because the only identifier remaining on the publicly available record is often name, which is not enough to conclude that the record is about any specific person.
Why it Matters.
The removal of this and other important identifiers from search databases significantly impairs background screening professionals to accurately confirm the identity of prospective employees or residents. Accurate background checks are essential in ensuring your place of employment, children and community are safe.
What's Next?
PBSA, CDIA, and our allies continue to seek legal, legislative, and administrative remedies to this conflict. These include appealing the rule to the California Judicial Council, filing litigation to reinstate DOB access in the courts, and seeking the introduction of legislation that would statutorily ensure DOB access. Our efforts include:
Call to Action!
If you are a California employer, volunteer organization, landlord, association, or organization and are willing to help please let us know! Note that we are looking for additional letters of support to the California Judicial Council at this time and as legislation and litigation progress we will again be looking for support. (Sample letter.)

California Judicial Council
PBSA made a rules change request to the California Judicial Council requesting clarification that Rule 2.507 allow for the use of date of birth and driver's license as a search term, or filter to the results returned. That request was made early in 2021 when PBSA knew how disastrous the opinion in All of Us of None v Hamrick would be but before date of birth redaction was being implemented and the disastrous results could be cited. PBSA's request was denied by the Judicial Council in December of 2021.
On February 11, 2022, CDIA filed a request to the Judicial Council seeking a change to Rule 2.507 to provide clarity on the ability to conduct background searches in the state of California. It is critical that the Council knows that background check companies are not the only businesses harmed by Hamrick's incorrect interpretation of court rules.
In addition to this appeal, CDIA is asking that interested businesses and organizations please consider sending a letter of support for the CDIA request to the Judicial Council. We would recommend using the attached model letter to help illustrate to the Council the human problems and costs caused by an overly technical and improper reading of this longstanding rule. If you wish, you may also draft your own letter to the Council outside of the model language. If you file a letter of support, please also share that with PBSA and/or CDIA.
Our hope is that this new request – now that we have seen redaction implemented in LA County – along with requests from other organizations and associations will help the Judicial Council see the importance of this request and recognize that the issue is one impacting far more than just background screeners – it's impacting California consumers, employers, housing providers, volunteer organizations and communities across the state.
CALIFORNIA JUDICIAL COUNCIL REJECTS CDIA REQUEST FOR RULE REVIEW
As previously noted, CDIA presented a request to the Judicial Council of California seeking a change to Rule 2.507 following PBSA's original request for review. This request was rejected by the committee of referral, the Criminal Law Advisory Committee (CLAC). The CLAC stated that: "The committee carefully considered the proposal and determined that it may be beyond the scope of the council's general charge to improve the quality and administration of justice. The committee concluded that the Legislature is a more appropriate forum for addressing the public policy issues raised therein."

California Litigation
March 2022
As of March 23, 2022, PBSA, CDIA, and our allies have completed an initial letter of support for SB 1262 that can be read HERE.
In addition, we have completed an FAQ for Senator Bradford and our members and allies to share to illustrate the importance of SB 1262 and our access to full dates of birth. This FAQ can be found HERE.
We remain highly engaged as the hearing on SB 1262 approaches. While we do not have a date set for hearing, we have been informed that an April hearing is imminent.
If you or your organization wish to engage in support of Senate Bill 1262, please contact brent.smoyer@thepbsa.org for more information.

February 2022
On Tuesday, February 22nd, PBSA has filed motions to intervene as a plaintiff in litigation filed in December of 2021 in both Sonoma and Merced County. Both lawsuits were brought on behalf of Doe plaintiffs and named the local superior courts and their clerks as defendants. Among other things, the lawsuits seek an injunction to prevent the courts in these two counties from "disclosing the date of birth of Plaintiff and all others similarly situated on the [court's] website to any requestor, unless and until the requestor sustains his, her, or its burden of proof that the requestor is authorized by law to receive such information."
PBSA reviewed the complaints with its outside counsel and determined that it is vital for our industry to have a voice in these matters. PBSA has filed cross-complaints against the courts and their clerks seeking the opposite relief from the relief the plaintiffs are seeking. In the simplest terms: this cross-complaint would essentially require the courts to maintain the status quo and leave the DOB search fields up on the court websites.
This will likely be very long process, lasting throughout 2022 and likely into 2023, but it is a task that is necessary as we attempt to restore access to date of birth information to help ensure employers, volunteer organizations, and landlords can conduct background checks in order to keep our communities, businesses, and volunteer organizations and the consumers they serve safe.
If you or your organization have any questions or seek to support this litigation in any way, please reach out to melissa.sorenson@thepbsa.org.
September 2021
On September 1, the California Supreme Court declined to review our appeal. This denial means that courts in California will continue redacting date of birth from both their online and public access terminals. It is also very possible that court clerks will stop providing clerk assistance to verify full dates of birth; as discussed above in Los Angeles County. Criminal-records checks in California will continue to become more difficult, and in some cases impossible. Therefore, we will be expediting additional strategies, in conjunction with our rules change request and pursuing legislation, to seek a change to the on-the-ground reality. With the California Supreme Court refusing to hear our case, those efforts are unlikely to have effect before late 2022 at the earliest.
August 2021
As of August 20, the following counties have removed date of birth from their online portals and their public-access terminals: Kern (900k), Los Angeles (10m), Riverside (2.4m), San Joaquin (760k), Ventura (840k).
The following counties have removed date of birth from their online portals, but NOT their public-access terminals: Alameda (1.67m), Fresno (999k), Monterey (428k), Tulare (466k), Santa Clara (1.9m), Yuba (78k).
San Bernardino County, with a population of 2.18m is working to retire its current portal and terminals in favor of a system that will NOT give access to date of birth.
On August 20, 2021, Los Angeles County has issued a new policy, under which clerks will NOT verify full date of birth. This announcement limits access to month and year of birth on the record. It should be noted that as of August 24, 2021, clerks are still verifying date of birth in person at the remaining jurisdictions listed above. However, the processes that they are using are causing severe delays – over 30 days in some courts. No background screener can avoid this problem.
July 2021
On July 15, PBSA submitted an amicus letter asking the California Supreme Court to address this order from the ruling. In this letter, PBSA asked the court to take up the issue, which is nearly unprecedented because neither party to the case appealed the issue. Following a supplemental amicus letter on July 22, a total of 34 other organizations had joined PBSA's letter.

On August 13, PBSA updated the court that the counties for over half of California's population had removed date of birth from their online portals and over 43% had removed date of birth from public access terminals.
California Legislation
On Thursday, February 17th California Senate Bill 1262 was introduced by Senator Steven Bradford. This effort was in large thanks to CDIA and some joint members of PBSA and CDIA and the lobbyists retained by CDIA and member companies.
Introduction of the bill is a large hurdle in and of itself, and PBSA is pleased to see this bill introduced just prior to the deadline for introductions. We will continue working with allied organizations and associations to support the bill and meet with state legislators to see this bill through both houses of the California Legislature.
The bill currently awaits committee referencing in the Senate.
IMPORTANT DATES: April 29th is the deadline for passage from Senate committee.
May 27th is the deadline for passage by the Senate.
July 1st is the deadline for passage from Assembly committee.
August 31st is the final deadline for passage in the Assembly.
One important note: both the California Constitutional Rules as well as the Legislative Joint Rule 55 – requiring the bill be in print 30 days before it can be acted upon by committee – have been suspended. This means the bill can be heard in committee immediately once referenced, helping speed the process.
If you or your organization wish to engage in support of Senate Bill 1262, please contact brent.smoyer@thepbsa.org for more information.
---
Leading the Way.
PBSA and CDIA ARE USING THEIR COLLECTIVE INDUSTRY VOICES TO PROTECT YOU.
Professional Background Screening Association (PBSA) and the Consumer Data Industry Association (CDIA) are leading the effort to overturn the decision in All of Us or None of Us vs. Hamrick, and they are also leading the effort to petition the California Judicial Council.
---
For more information about this effort or other public record access issues, please contact: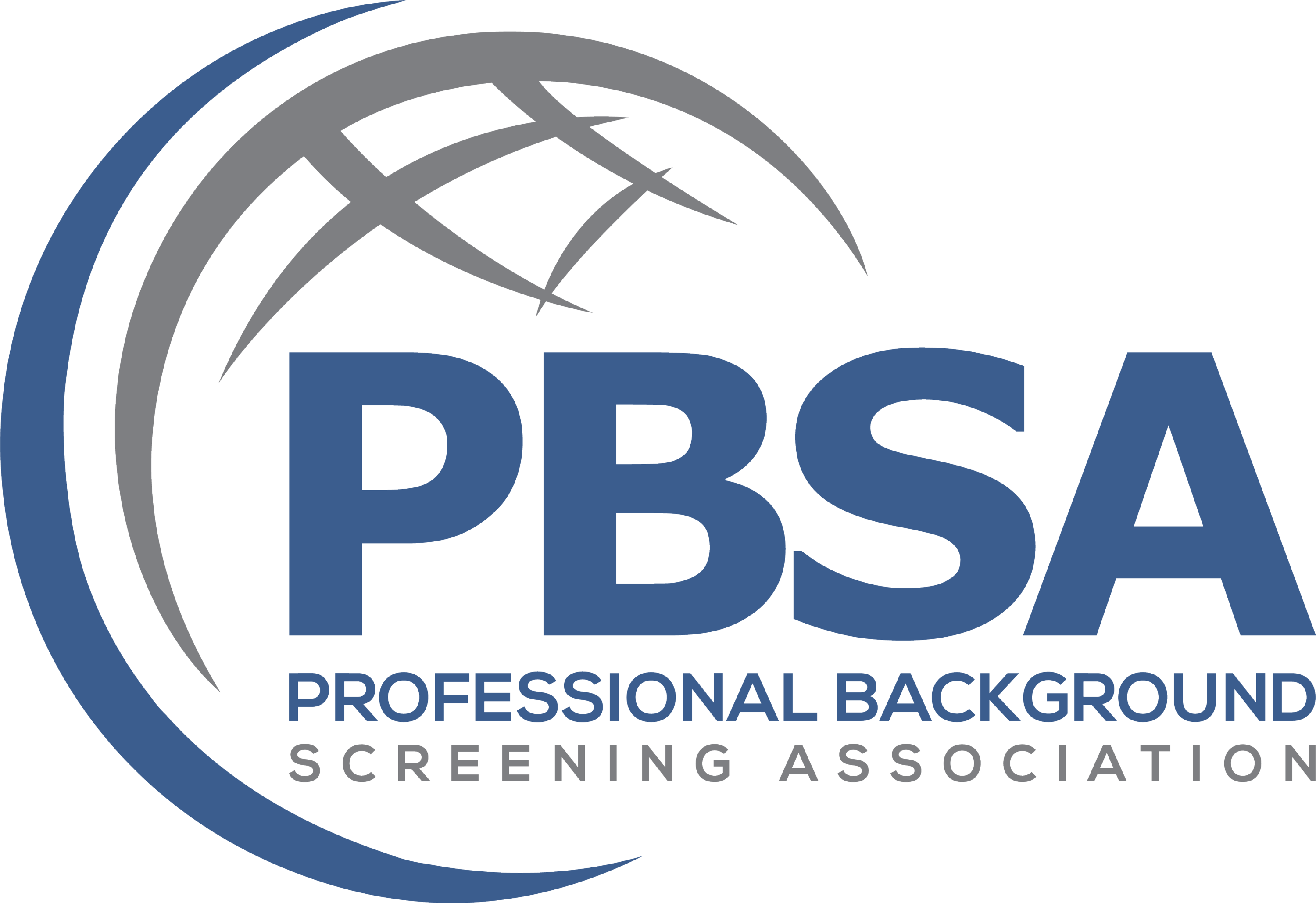 Melissa Sorenson, Executive Director
melissa.sorenson@thepbsa.org
Brent Smoyer, JD, PBSA State Government Relations & Grassroots Director
brent.smoyer@thepbsa.org
Jose Dimas, PBSA Government Relations Director of Public Records Access
jose.dimas@thepbsa.org
---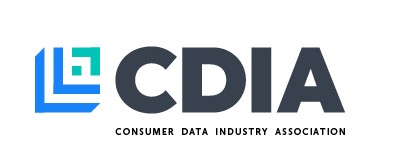 Eric J. Ellman, Senior Vice President for Public Policy and Legal Affairs
eellman@cdiaonline.org
---
PBSA Members
Sign up for the PBSA Community Forum, Government Relations Section