California DOB Redaction Information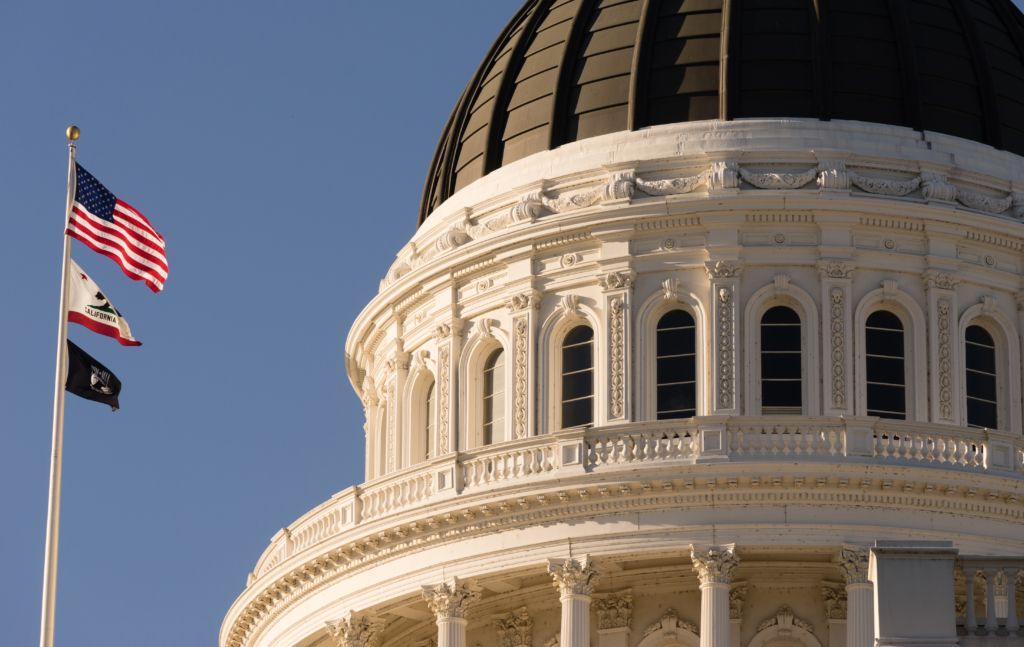 CALIFORNIA REMOVES DATE OF
BIRTH FROM COURT RECORDS
PBSA Members - Get Regular Updates Now!
California Court Decision and You
A decision by the California Court of Appeal has resulted in CA Courts refusing to respond to research requests, limit the number of queries that can be made in person, or limit the amount of PII provided when a potential record is found. These decisions are being implemented in CA Courts across the state with little to no notice and are impacting public records research and reporting.
What is at Stake?
Because of the decision in the All of Us or None – Riverside Chapter vs. W. Samuel Hamrick, Clerk case, California Superior courts have been removing the date-of-birth search field from their online portals and their public-access terminals in the court houses. This causes a severe impact on background screening because the only identifier remaining on the publicly available record is often name, which is not enough to conclude that the record is about any specific person.
Why it Matters.
The removal of this and other important identifiers from search databases significantly impairs background screening professionals to accurately confirm the identity of prospective employees or residents. Accurate background checks are essential in ensuring your place of employment, children and community are safe.
What's Next?
PBSA, CDIA, and our allies continue to seek legal, legislative, and administrative remedies to this conflict. These include appealing the rule to the California Judicial Council, filing litigation to reinstate DOB access in the courts, and seeking the introduction of legislation that would statutorily ensure DOB access.
California Legislation – SB 1262
We regret to inform you that late in the evening of September 29, Governor Gavin Newsom chose to veto SB 1262 along with over 50 other bills. His SB 1262 veto message can be found HERE.
PBSA will be regrouping with allies to determine what our next and best possible options are at this stage.
We at PBSA, as well as all our allies are exceptionally disappointed with the Governor's choice and will continue to seek ways to attempt to remedy the situation. We will continue to provide updates in the days to come.
If you or your organization wish further information regarding Senate Bill 1262, please contact brent.smoyer@thepbsa.org.
SB 1262 TIMELINE:
April 26, 2022 – Senate Public Safety Committee Hearing (Advances on 5-0 vote).
May 24, 2022 – Passes Senate (37-0 Vote), sent to Assembly.
June 27, 2022 – Assembly Public Safety Committee Hearing (Advances on 5-0 vote).
August 3, 2022 – Assembly Appropriations Hearing (Advances on 15-0 vote).
August 31, 2022 – Passes Assembly (53-9 Vote).
September 13, 2022 - Delivered to Governor.
September 29, 2022 - Vetoed by Governor Newsom. Veto message can be found HERE.
---
Leading the Way.
PBSA and CDIA ARE USING THEIR COLLECTIVE INDUSTRY VOICES TO PROTECT YOU.
Professional Background Screening Association (PBSA) and the Consumer Data Industry Association (CDIA) are leading the effort to overturn the decision in All of Us or None of Us vs. Hamrick, and they are also leading the effort to petition the California Judicial Council.
---
For more information about this effort or other public record access issues, please contact: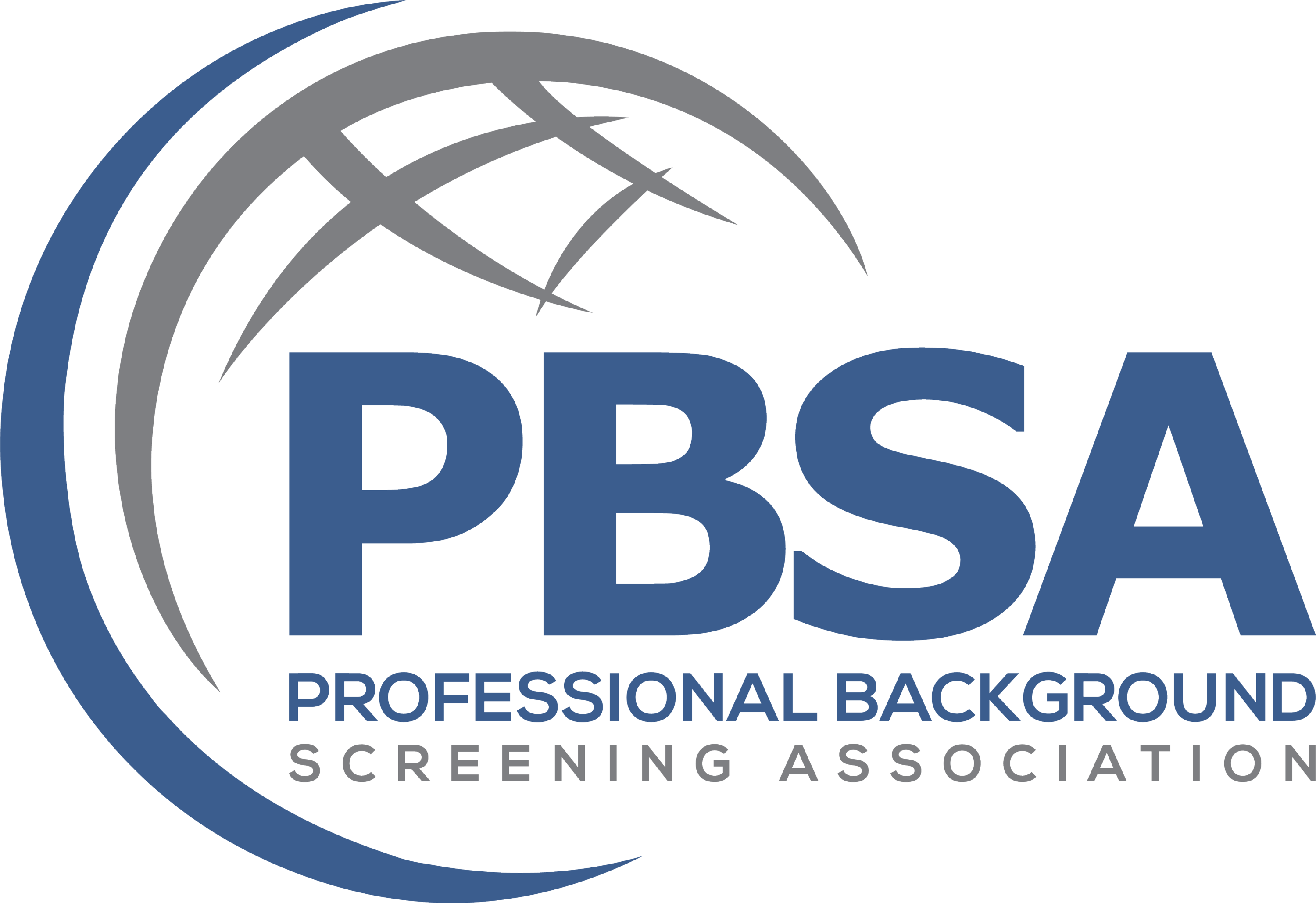 Melissa Sorenson, Executive Director
melissa.sorenson@thepbsa.org
Brent Smoyer, JD, PBSA State Government Relations & Grassroots Director
brent.smoyer@thepbsa.org
Jose Dimas, PBSA Government Relations Director of Public Records Access
jose.dimas@thepbsa.org
---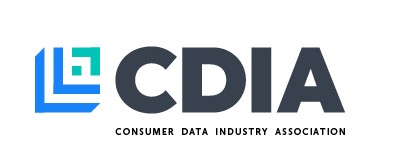 Eric J. Ellman, Senior Vice President for Public Policy and Legal Affairs
eellman@cdiaonline.org
---
PBSA Members
Sign up for the PBSA Community Forum, Government Relations Section