Webinars
You must be a current member to sign up for the webinars. If you have questions or to join, contact info@thepbsa.org.
Upcoming Presentations
---
Wednesday, December 14, 2022
3:00pm - 4:00pm, ET
Track: Legal/Compliance
*Qualifies for 1 PDC
What you'll learn in this session:
Understand the "reasonable" and "strict" procedures required of background screeners under the FCRA.
Document their firm's procedures for complying with the FCRA in a FCRA Compliance Manual.
Draft a FCRA Compliance Manual that will help defend against a FCRA lawsuit.
Determine the areas of compliance to include in their firm's FCRA Compliance Manual.
---
Presenter: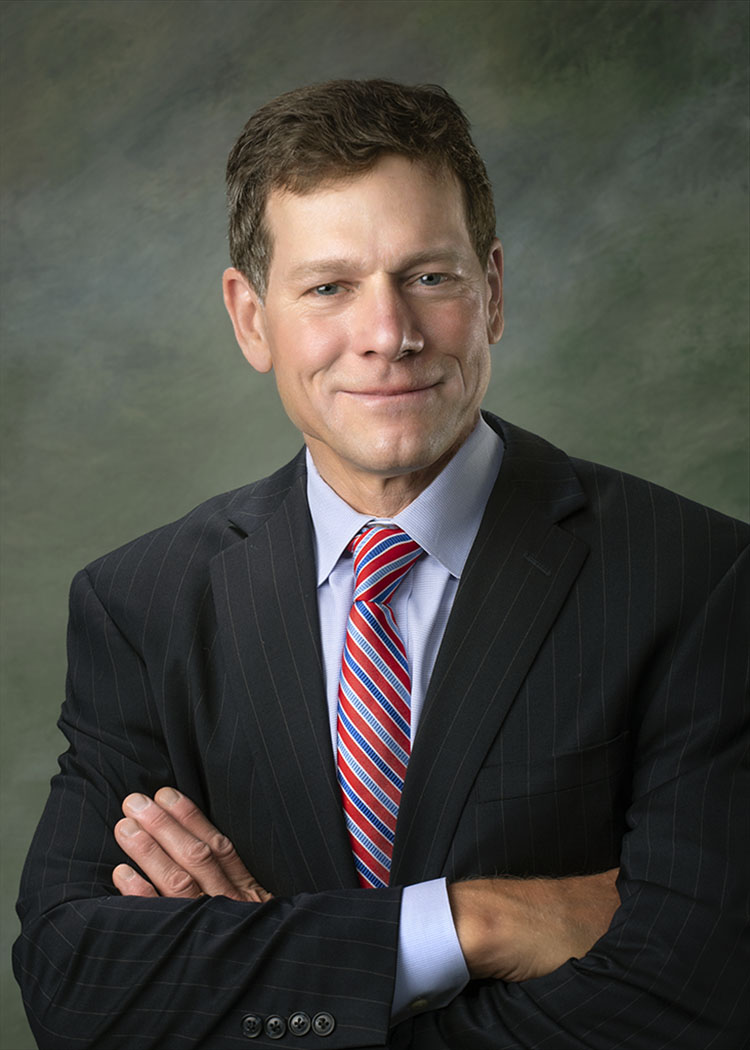 Joseph Messer, Messer Strickler Burnette Ltd.
Joseph Messer is a partner with Messer Strickler Burnette Ltd., a law firm which defends background screeners and others in state and federal consumer protection lawsuits throughout the country. He counsels firms on legal compliance and risk management. A former Illinois Special Assistant Attorney General, Mr. Messer has extensive trial and appellate experience and is admitted to practice before many federal courts. He has been lead counsel in many class action lawsuits brought under state and federal consumer laws, including the Fair Credit Reporting Act (FCRA). Mr. Messer regularly presents for trade associations such as NCBA, ACA International and PBSA.
---
WEBINAR SPONSORED BY:

PBSA hosts webinars on topics including FCRA compliance, tenant screening, drug testing and more. The monthly webinar series is available free of charge to members.
Designated webinars (live and recordings) qualify for Professional Development Credits (PDCs) for FCRA Basic Recertification. Click here to view a list of qualifying sessions and webinars. Learn more about FCRA Basic Certification.
If you would like a particular topic covered, or would like to present, please send your ideas to webinars@thepbsa.org. Interested in increasing your visibility with the PBSA membership? Click here to secure a webinar sponsorship.
Webinar Recordings
All live webinars are recorded and made available for one year free of charge to all members. Visit the Webinar Library.
ALL MATERIALS ARE COPYRIGHT OF THE PRESENTERS AND/OR PBSA AND MAY NOT BE USED FOR ANY PURPOSE OTHER THAN MEMBER EDUCATION WITHOUT PERMISSION FROM THE PBSA. IN ADDITION, THE MATERIALS, MAY NOT BE COPIED OR DISTRIBUTED, IN WHOLE OR IN PART, WITHOUT PRIOR WRITTEN PERMISSION.
Disclaimer: PBSA materials are often provided by industry subject matter experts. The information and opinions expressed are for educational purposes only and are based on current practice, industry related knowledge and business expertise. The practices may not have been independently vetted and are neither approved nor endorsed by PBSA.
You must be a current member to sign up for the webinars. If you have questions or to join, contact info@thepbsa.org.