Webinars
You must be a current member to sign up for the webinars. If you have questions or to join, contact info@thepbsa.org.
Upcoming Presentations
Thursday, March 23, 2023
3:00pm - 4:00pm, ET
Registration Now Open!
Track: Business
ABOUT THIS SESSION: In this webinar, the US Industry Practices Committee will walk through the basics of navigating federal records held in the Public Access Court Electronics Records system, better known as PACER, and share several tips for narrowing searches where search parameters are limited.
---
Presenters: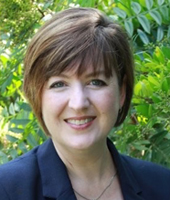 Jamie Pelchat, HireRight
Jamie Pelchat is an experienced compliance professional with a demonstrated history of effective management and leadership, and a thorough understanding of consumer protection laws and complex regulatory requirements governing Consumer Reporting Agencies. She has extensive experience guiding the development and implementation of many professional background screening initiatives, always with a keen focus on quality and risk reduction.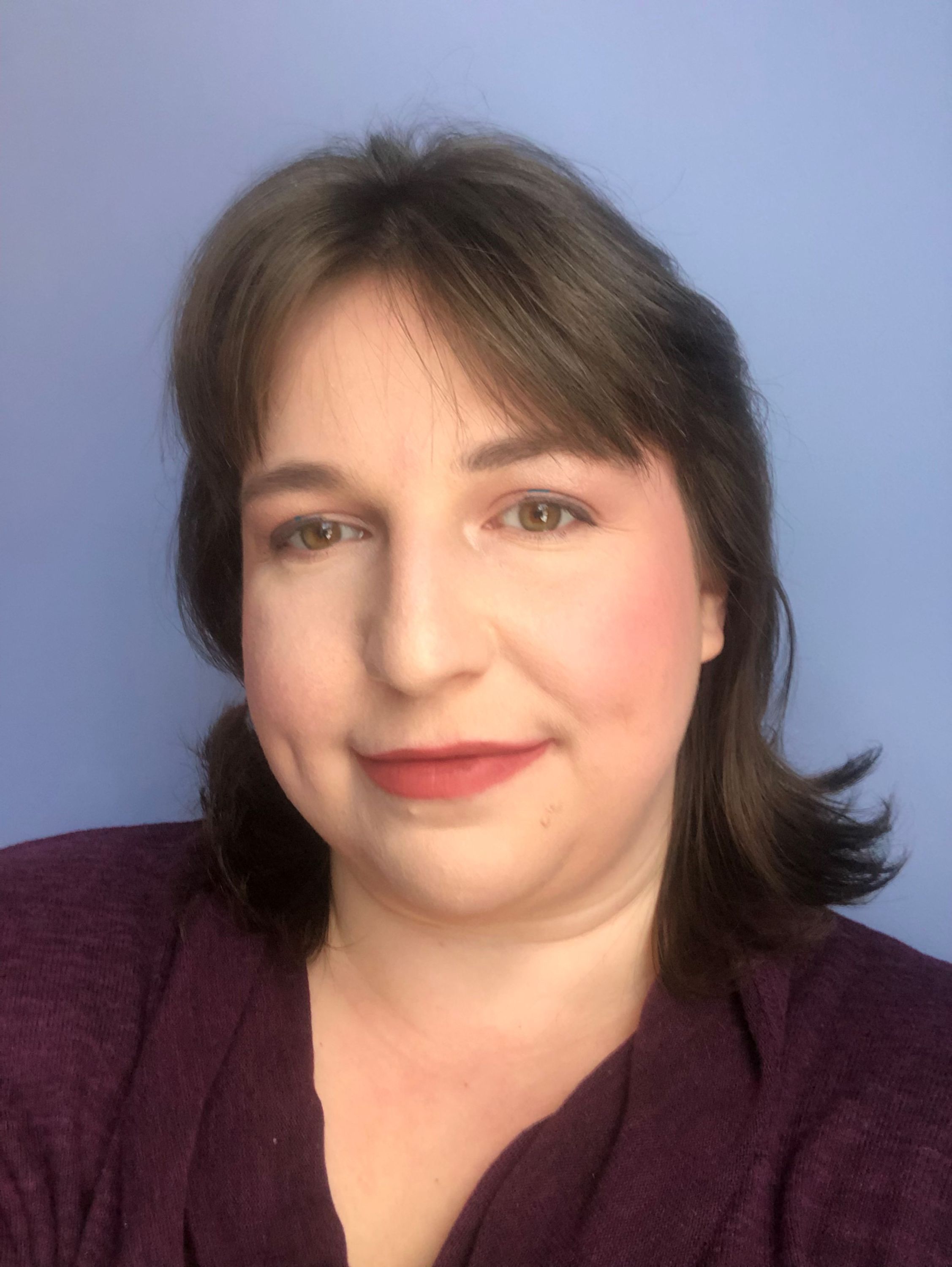 Sara Buteau, Creative Services, Inc.
Sara Buteau entered the professional background screening industry in 2016 and has worked her way to become the Public Records Investigations Supervisor at Creative Services, Inc., where her team works within both state and FCRA parameters to ensure the most complete, accurate, and up-to-date screenings for their clients. Crediting her astute investigation skills, adaptability, and love of puzzles, her specialty is federal criminal searches.
---
WEBINAR SPONSORED BY:

PBSA hosts webinars on topics including FCRA compliance, tenant screening, drug testing and more. The monthly webinar series is available free of charge to members.
Designated webinars (live and recordings) qualify for Professional Development Credits (PDCs) for FCRA Basic Recertification. Click here to view a list of qualifying sessions and webinars. Learn more about FCRA Basic Certification.
If you would like a particular topic covered, or would like to present, please send your ideas to webinars@thepbsa.org. Interested in increasing your visibility with the PBSA membership? Click here to secure a webinar sponsorship.
Webinar Recordings
All live webinars are recorded and made available for one year free of charge to all members. Visit the Webinar Library.
ALL MATERIALS ARE COPYRIGHT OF THE PRESENTERS AND/OR PBSA AND MAY NOT BE USED FOR ANY PURPOSE OTHER THAN MEMBER EDUCATION WITHOUT PERMISSION FROM THE PBSA. IN ADDITION, THE MATERIALS, MAY NOT BE COPIED OR DISTRIBUTED, IN WHOLE OR IN PART, WITHOUT PRIOR WRITTEN PERMISSION.
Disclaimer: PBSA materials are often provided by industry subject matter experts. The information and opinions expressed are for educational purposes only and are based on current practice, industry related knowledge and business expertise. The practices may not have been independently vetted and are neither approved nor endorsed by PBSA.
You must be a current member to sign up for the webinars. If you have questions or to join, contact info@thepbsa.org.