Webinars
You must be a current member to sign up for the webinars. If you have questions or to join, contact info@thepbsa.org.
Upcoming Presentations
---
3:00pm - 4:00pm, ET
Track: Business
Registration open!
---
Join Kevin Bachman as he moderates a panel discussion among end users on hiring practices, and how CRAs can facilitate a smooth hiring process. We'll discuss steps and timelines throughout the hiring process, from open job requisition to onboarding, so CRAs can better understand what happened before an order was placed, and what gets done once a consumer report is finished. Attendees will learn additional ways to support clients, as they fight the constant battle of attracting and retaining talent.
Objectives:
Viewers will learn where and how CRAs help smooth out the hiring process
Viewers will hear suggestions from end users on how to better facilitate their screening programs
Viewers will better understand what frustrates end users and how to provide insight and answers when something isn't possible.
---
Presenters:
Kevin Bachman, Partner, IQubed Advisors
Kevin is a Partner in IQubed Advisors and host of the podcast, Background Check Radio. With 20 years' experience, Kevin's a thought leader providing strategic, financial and operational solutions that increase compliance, satisfaction and profit. He is frequently invited to write, speak and present by PBSA, SHRM, employers, screeners and vendors. Kevin is the Chair of the BSCC has served a number of years on the Industry Practices Committee.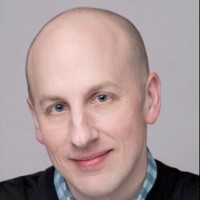 Russell Podgorski, Providence
Russell is the Head of Executive Talent Acquisition for Providence, the 3rd largest non-profit health system in the nation, comprised of over 120,000 employees. He is a nationally recognized sr. talent advisor and is well known for his expertise in building high performing Talent Acquisition teams and recruiting high-quality executive and physician talent for Fortune 500 companies. Russell's 20+ years of health care, executive search, and physician recruitment experience positively impacts the quality of patient care, reduces costs, and improves the health of communities.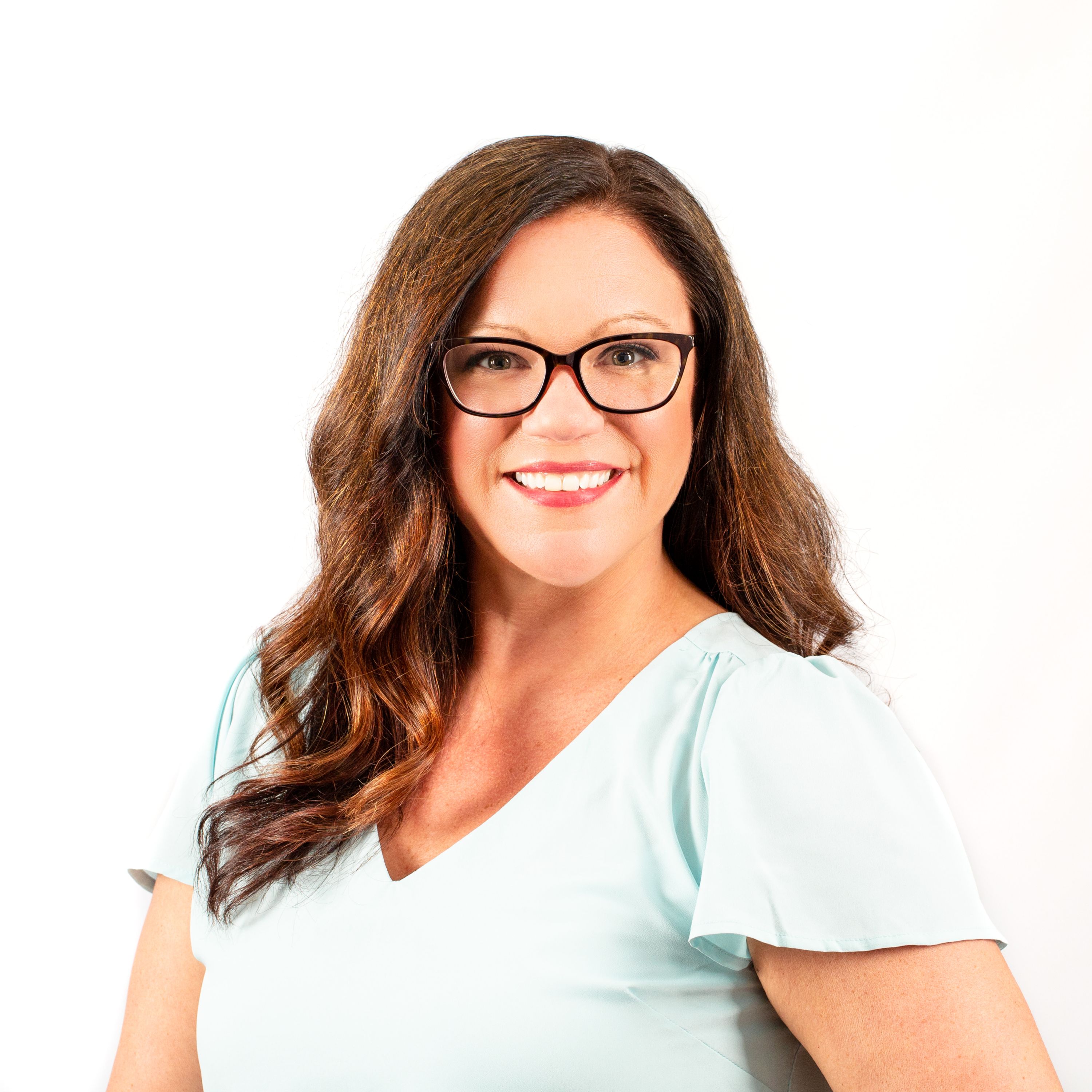 Jennifer Osborn, TalentSENSE Consulting
Jennifer is the owner of TalentSENSE Consulting, focusing on ensuring excellence in the Human Resources and Recruiting functions within organizations by effectively recruiting, developing, and retaining top talent, while maintaining compliance. She has created and launched multiple new hire orientation and onboarding programs and processes. Jennifer has diverse experience in a broad array of industries including legal, accounting, technology, marketing, manufacturing, medical and retail.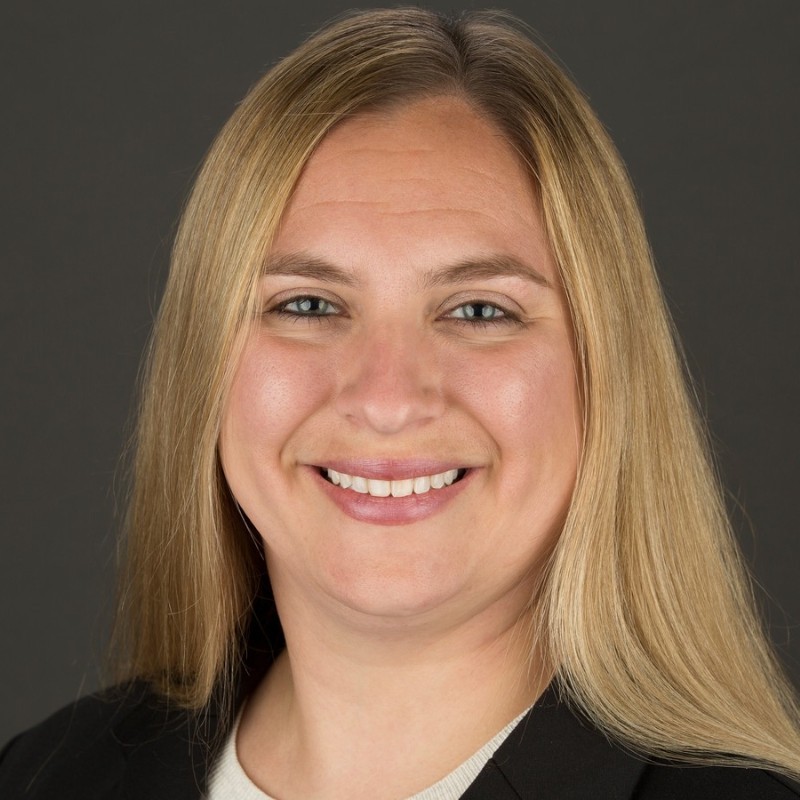 Lauren Rudman, GNCO Incorporated
Lauren Rudman is a Sr. HR Director at GNCO Incorporated and a past president of the Cleveland, Ohio SHRM Chapter. She has had multiple HR leadership roles in several industries, including manufacturing and transportation. Lauren has end to end expertise in sourcing, hiring, onboarding, and retaining talent. In her current role, she provides HR guidance to leadership of a holding company that has invested in and acquired multiple businesses.
---
WEBINAR SPONSORED BY:

PBSA hosts webinars on topics including FCRA compliance, tenant screening, drug testing and more. The monthly webinar series is available free of charge to members.
Designated webinars (live and recordings) qualify for Professional Development Credits (PDCs) for FCRA Basic Recertification. Click here to view a list of qualifying sessions and webinars. Learn more about FCRA Basic Certification.
If you would like a particular topic covered, or would like to present, please send your ideas to webinars@thepbsa.org. Interested in increasing your visibility with the PBSA membership? Click here to secure a webinar sponsorship.
Webinar Recordings
All live webinars are recorded and made available for one year free of charge to all members. Visit the Webinar Library.
ALL MATERIALS ARE COPYRIGHT OF THE PRESENTERS AND/OR PBSA AND MAY NOT BE USED FOR ANY PURPOSE OTHER THAN MEMBER EDUCATION WITHOUT PERMISSION FROM THE PBSA. IN ADDITION, THE MATERIALS, MAY NOT BE COPIED OR DISTRIBUTED, IN WHOLE OR IN PART, WITHOUT PRIOR WRITTEN PERMISSION.
Disclaimer: PBSA materials are often provided by industry subject matter experts. The information and opinions expressed are for educational purposes only and are based on current practice, industry related knowledge and business expertise. The practices may not have been independently vetted and are neither approved nor endorsed by PBSA.
You must be a current member to sign up for the webinars. If you have questions or to join, contact info@thepbsa.org.