Advocacy Day 2023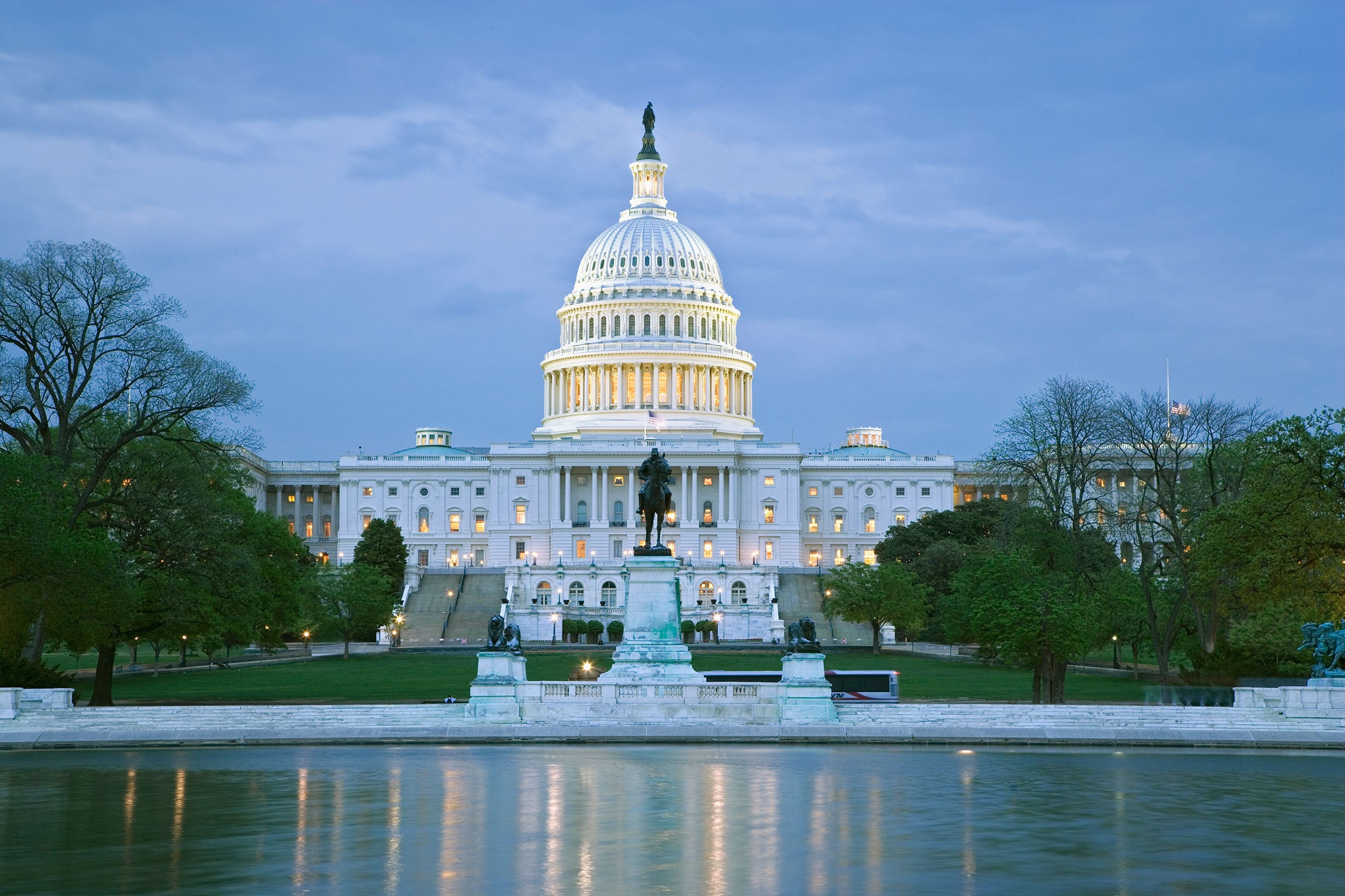 PBSA's 2023 Advocacy Day takes place immediately following the Mid-Year Legislative & Regulatory Conference. Advocacy Day will be held in person in 2023.
We encourage all members to join us as we set our sights on Capitol Hill and work collectively to influence positive change for the background screening profession.
Date: Wednesday, April 19
Breakfast and transportation to Capitol Hill will be provided by PBSA.
*Meetings typically last until 3 PM ET. Please plan flights accordingly.
Registration: Information on registration can be found on the Mid-Year Registration Form.
Training: Monday, April 17: In-person at the PBSA Mid-Year Legislative & Regulatory Conference
Participation in training is required for all Advocacy Day attendees to ensure a successful day for all.