Advocacy Day 2022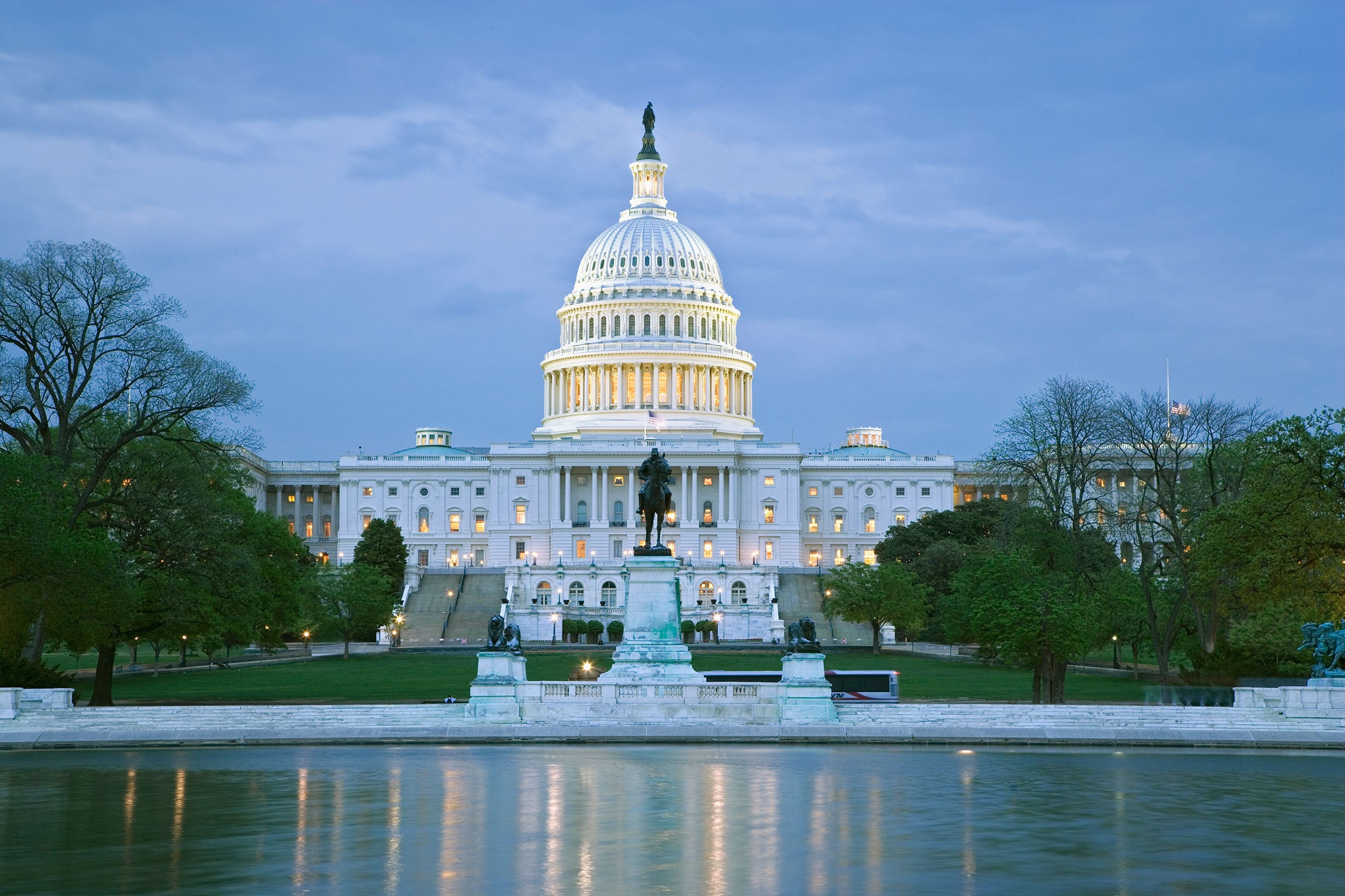 Registration Update
PBSA's 2022 Advocacy Day will be held virtually again this year. With strict protocols for entering Federal buildings and many congressional offices not yet open for meetings or visitors PBSA will be hosting our annual Advocacy Day in a virtual format to ensure the best experience for our members and most success for our meetings.
Date: Tuesday, April 26
Registration: Open until Friday, April 1, 2022
Training: Two options available - attend one or both sessions
April 12: In-person at the PBSA Mid-Year Conference
April 19 at 3:00 pm U.S. EDT via Zoom
Time Commitment: 1 hour training and an average of two to three 15 minute zoom meetings with congressional offices
Our focus this year will be advocating for access to identifiers (i.e. date of birth) and support of FCRA Model Forms Legislation which has been drafted and we are currently looking for additional sponsors/co-sponsors. ALL PBSA MEMBERS are welcome and encouraged to sign up for Advocacy Day – whether you are a consumer reporting agency, provide services to consumer reporting agencies, are an end-user of consumer reports or anywhere in between your voice makes a difference. PBSA Advocates will be combined into small groups for each meeting. All advocates will be provided training with leave-behind materials, training, talking points, and an experienced team leader for each meeting.