Advocacy Day 2022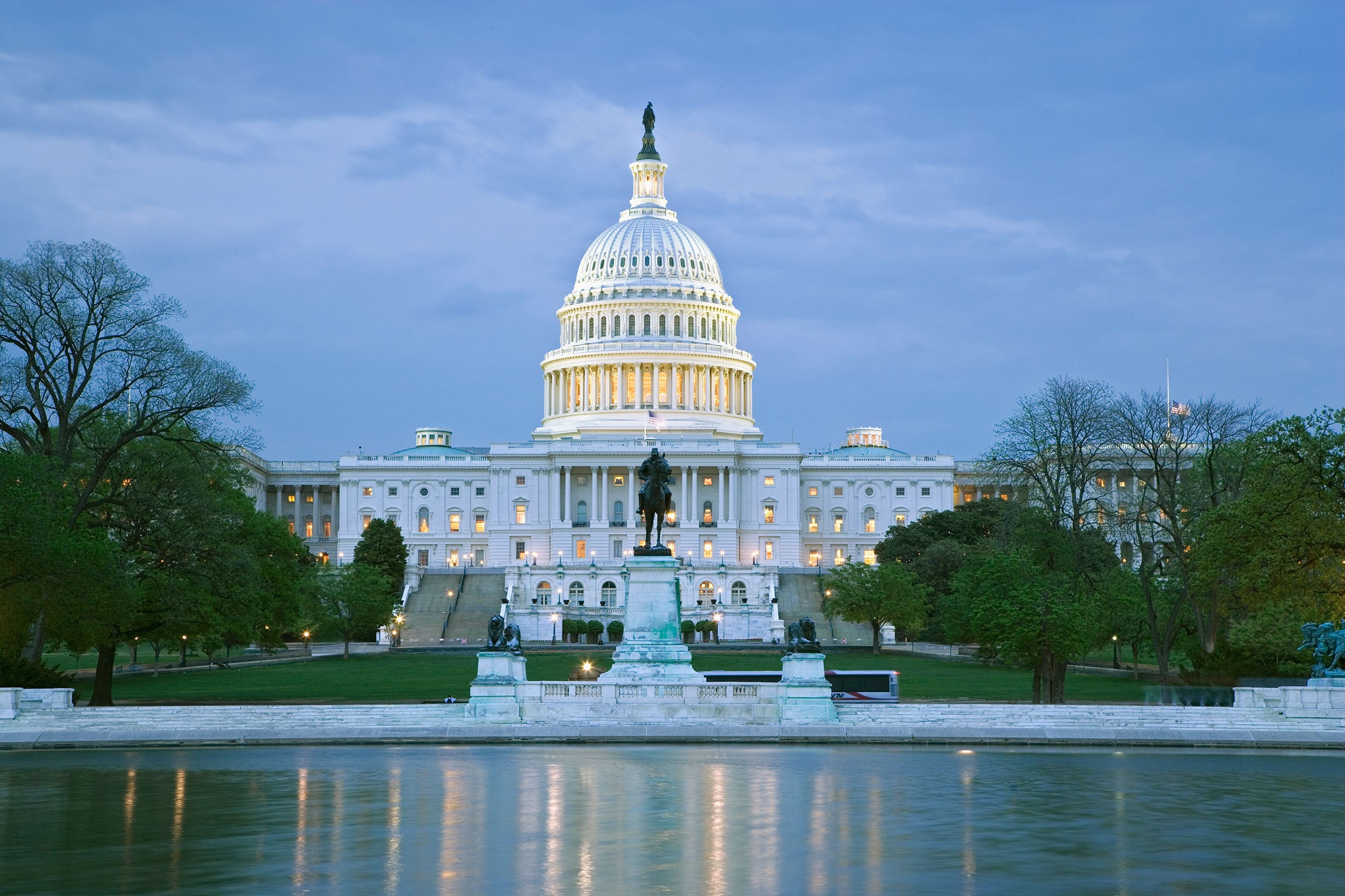 PBSA Advocacy Day
Wednesday, April 13, 2022
Washinngton D.C.
Join us in person!
This year we are targeting a dozen states whose members of Congress will play an important role on issues related to the FCRA over the next severel years. With this targeted approach, we will be reaching out to members of Congress who are of particular importance to the screening industry.
We Need You!
Your participation as a constituent member in the states we will be focusing on is important.
What it takes:
Plan on spending about two hours to this important cause.
Each congressional meeting will average 15-20 minutes.
PBSA will training you! We will host a one-hour webinar to prepare you and familiarize participants with PBSA talking points. Participation in training is required for all Advocacy Day attendees to ensure a successful day for all.
2022 Advocacy Toolkit:
We are in the process of putting together this years toolkit. This is a great resource that contains materials to assist PBSA members in developing strategies to educate legislators on topical issues affecting the screening industry.
Where to stay in Washington D.C.
We of course encourage you to attend the Mid-Year Conference, April 10-12, 2022. While we are in D.C. we have a block of rooms available at the Crystal Gateway Marriott.
Questions? Please contact us at info@thepbsa.org.