Who is on the CRTB Board?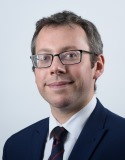 Keith Rosser, CRTB Chair
Director of Group Risk and Reed Screening
REED
Keith is the Director of Reed Screening, a large pre-employment vetting business within the REED recruitment group. Having founded the business in 2012, it was last year the fastest growing commercial business within the REED Group. Keith is also responsibile for REED Group's risk and corporate governance agenda, sitting on the Audit & Risk Committee at Board level.
Keith is a Non-Executive Board Member of Disclosure Scotland and is a board member of the European Council of the pre-employment vetting trade association, the PBSA.
Keith is the Chair of SAFERjobs, a charity originally founded by the Metropolitan Police that tackles labour market exploitation, including the rising number of DBS scams targeting vulnerable work seekers. SAFERjobs is supported by at Patron in the House of Lords and Ministers in the House of Commons. SAFERjobs is also supported by the Interim Labour Market Director, Matthew Taylor. Keith is the Chair of Release Scotland, which works with Scottish Government on criminal record reforms, representing the business voice in the debate around employing people with convictions. Release Scotland were the only business group to respond to the Scottish Government's consultation on the current Disclosure (Scotland) Bill.
Keith regularly works with UK GOV, sitting on the APPG on Digital Identity in Parliament and advising on the UK's Labour Market Strategy. At Home Office Keith is a member of ECHO, instrumental in changing Right to Work legislation in December 2018. Keith was recently appointed to the Ministerial Advisory Panel on the Taylor Review of Modern Employment and was on the Equality in Recruitment committee headed by then UK Prime Minister David Cameron. Keith also Chairs the first cross-Government enforcement body: ASCOR comprising (amongst others) CQC, Home Office, trade unions, and BEIS.
Keith also sits on the Cifas Advisory Board, the UK's leading fraud prevention service, shaping strategy and championing the Internal Fraud Database.
Keith was awarded a Home Office Commendation Award for services to recruitment in 2016 and was recognized by the Queen for services tackling labour market abuse in 2018. Keith has an MBA from Aston Business School and is currently working towards a PhD in Business Enterprise.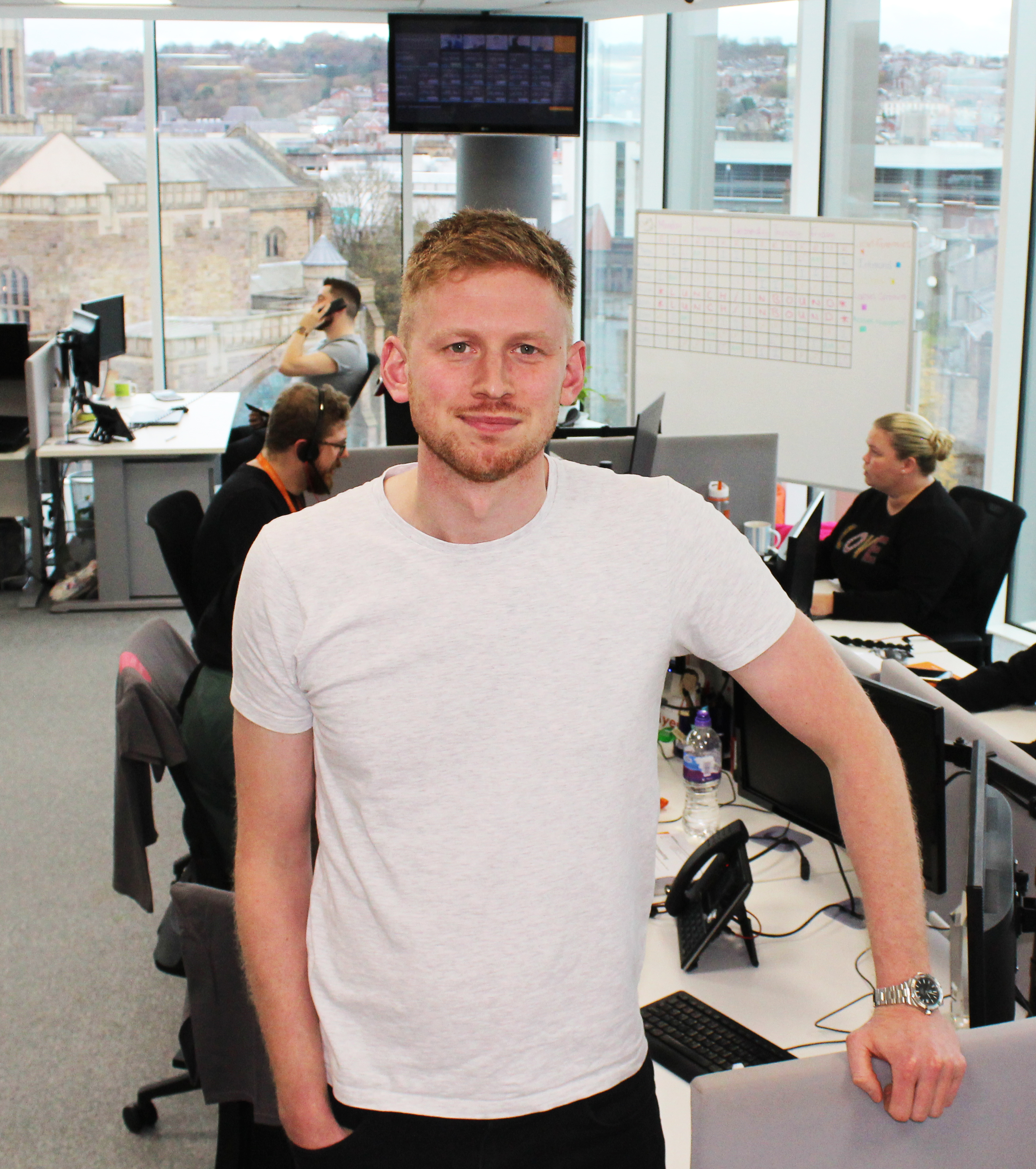 Jack Mellor, CRTB Vice Chair
Director
Personnel Checks
Jack Mellor is Managing Director of Personnel Checks: a family business who champion the smaller, service-led background screening businesses in his place on the board of the CRTB.
Jack is hungry for positive, digitally-enabled change in the background screening industry to dramatically improve the user experience for candidates and businesses.
Jack and his team at PC are keen to find a sensible balance between amazing user/customer experience and maintain the highest levels of integrity and safety for all.
His recent appointment to the CRTB board is an exciting milestone for the Blackburn-based business who are committed entirely to furthering the positivity that can be channelled through background screening.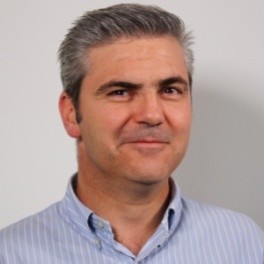 Rob Allinson
Chief Risk and Business Assurance Officer
Security Watchdog
Responsible for managing all aspects of risk and compliance at Security Watchdog, Rob Allinson has over 15 years' experience in the employment screening industry and reducing risk at point of recruitment.
Heading up Security Watchdog's employment risk mitigation consultancy, The Advisory Bureau, he leads a team providing a number of services including immigration consultancy and due diligence.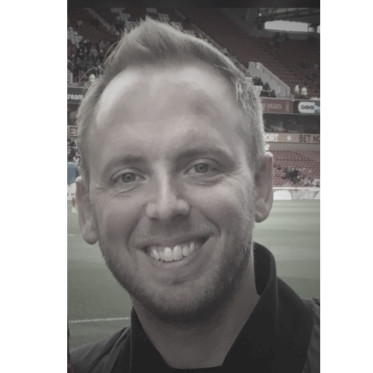 Phil Blasdale
Senior Product Manager
Experian
Phil Blasdale is a Senior Product Manager at Experian within the HR Digital Insights business. Phil's role is to help run and grow the business and is directly responsible for driving forward the roadmap and strategy for this part of the business. Phil is passionate about evolving employee recruitment through the use of data and new technologies.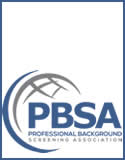 Caroline Clark
Managing Director
Disclosure Services
A trusted member of the North Wales business community, Caroline has over 37 years of extensive business experience. Her unique background serving in multiple leadership roles within both the Health and Social Care and Criminal Record and Background Check sectors, facilitates strategic and operational solutions, setting direction of the organisation's overall strategies for long-term growth.
In 2002 Caroline established Disclosure Services Ltd., where she contributes to enhancing organisation effectiveness, building high performing teams, enriching company culture and winning accounts in an ultra-competitive market.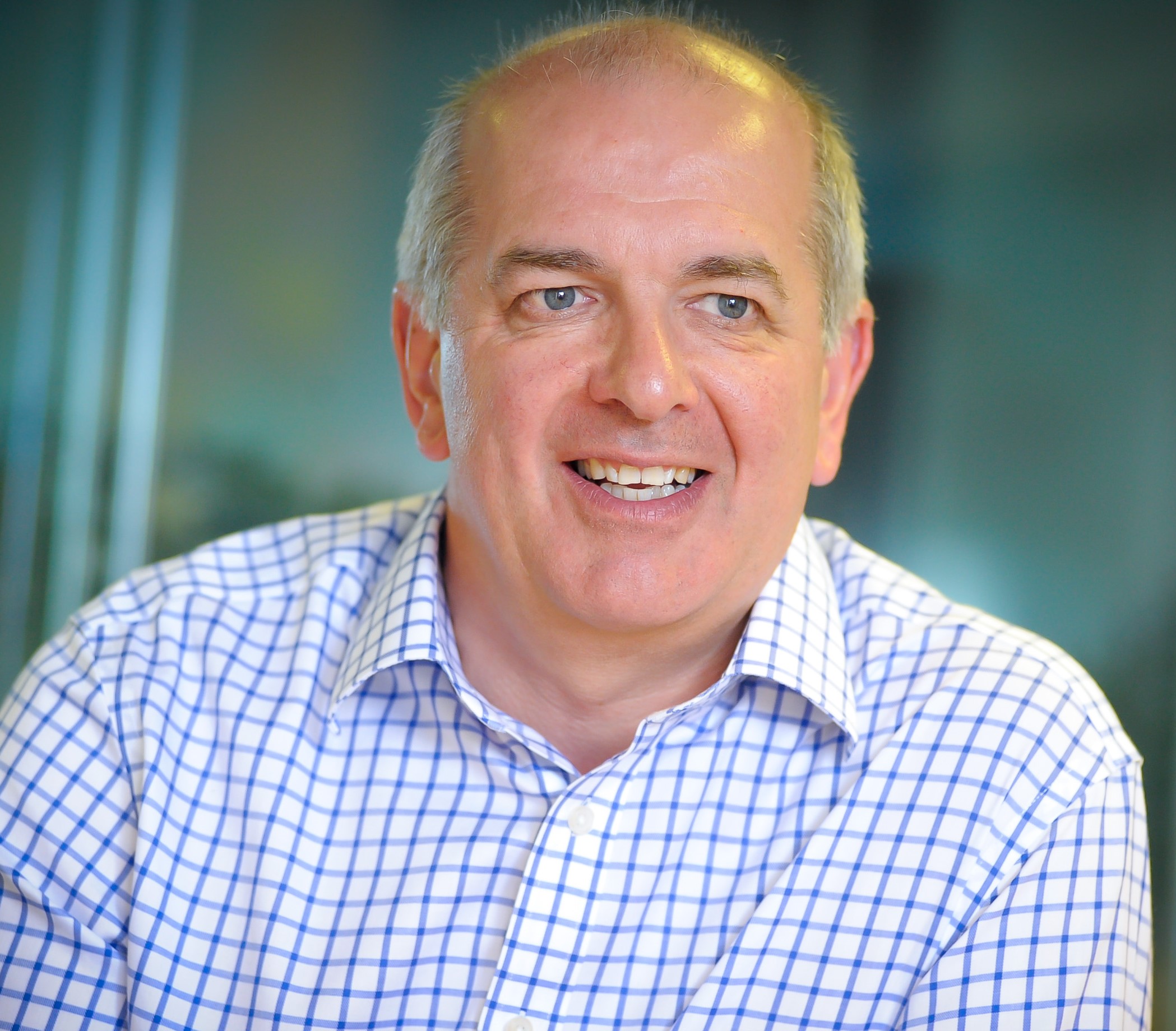 Hedley Clark
Managing Director
Credence
Hedley Clark is the owner and Managing Director of Credence Background Screening. He is a Chartered Accountant with over 30 years international business experience, the last 20 in the investigation and employment screening industry, having formerly held senior roles at Kroll and Integrascreen (now Thomson Reuters). He is the founding chair of the Europe Council of the Professional Background Screening Association and was on the regional council for a number of years. He has been a member of the CRTB since its inception.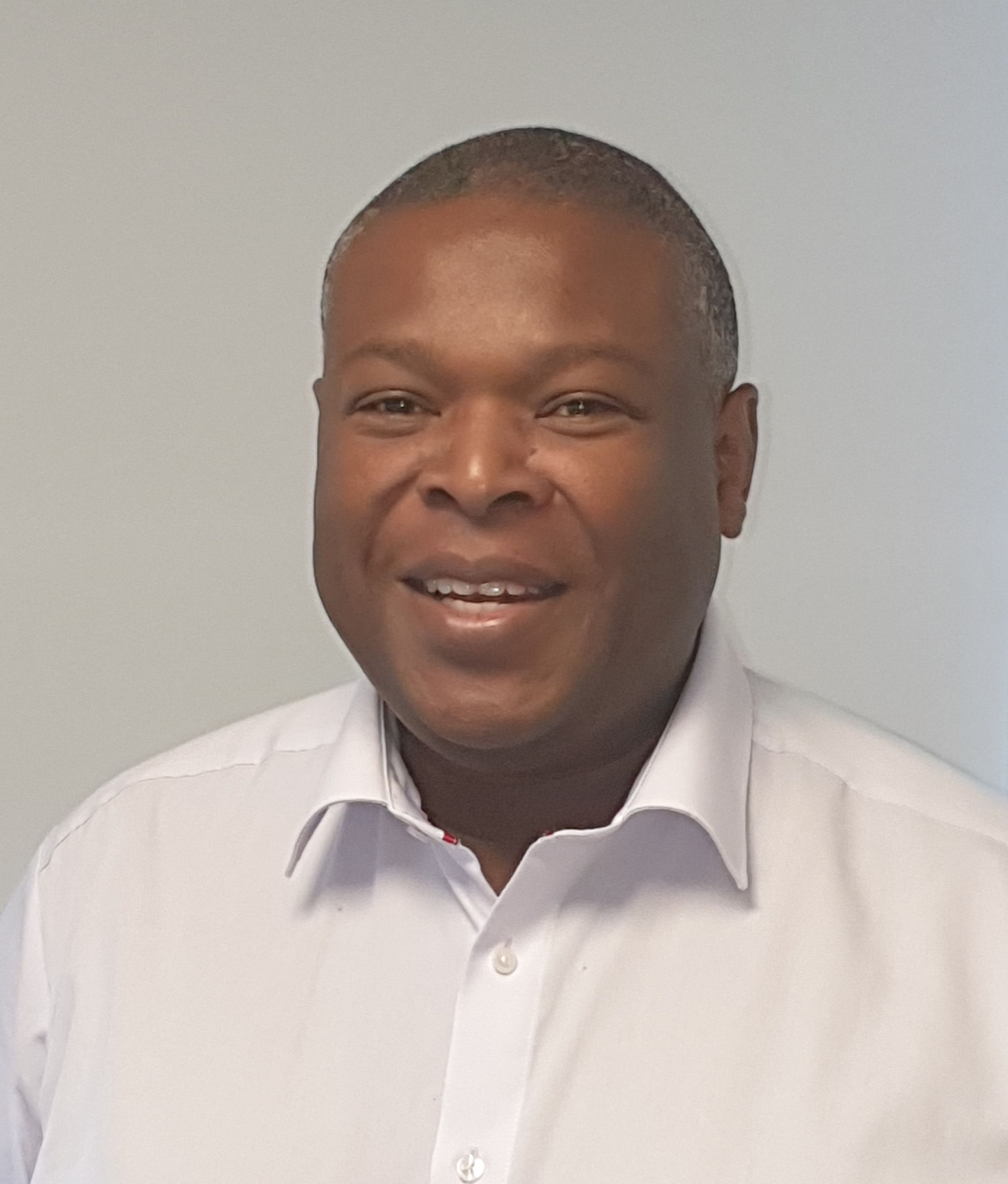 Wayne McBean
Commercial Lawyer
Atlantic Data
Wayne McBean is Atlantic Data's commercial Lawyer. His main responsibility is setting up commercial contracts with Atlantic Data's largest clients and partners. Wayne also assumes responsibility for managing Atlantic Data's relationship with strategic partners such as the DBS itself. In this role, Wayne plays an active part in Atlantic Data's involvement with the CRTB.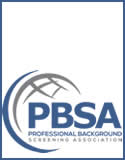 Mark Sugden
Director
GBG Employ and Comply
Co-founder of CRTB with 20 years' experience of the criminal record check sector.
GB Group plc (GBG), a listed public company with 19,000+ customers across 71 countries. Criminal Record Checking is a fundamental part of GBG KnowYourPeople employee screening services, enabling organisations to validate their employee's identity, integrity and experience, whilst managing risk. GBG is one of the largest DBS Registered Bodies providing Umbrella Body services across a range of public, private and voluntary organisations via DBS, Disclosure Scotland and Access NI as well as overseas criminal record agencies.