November 2021 Volunteer of the Month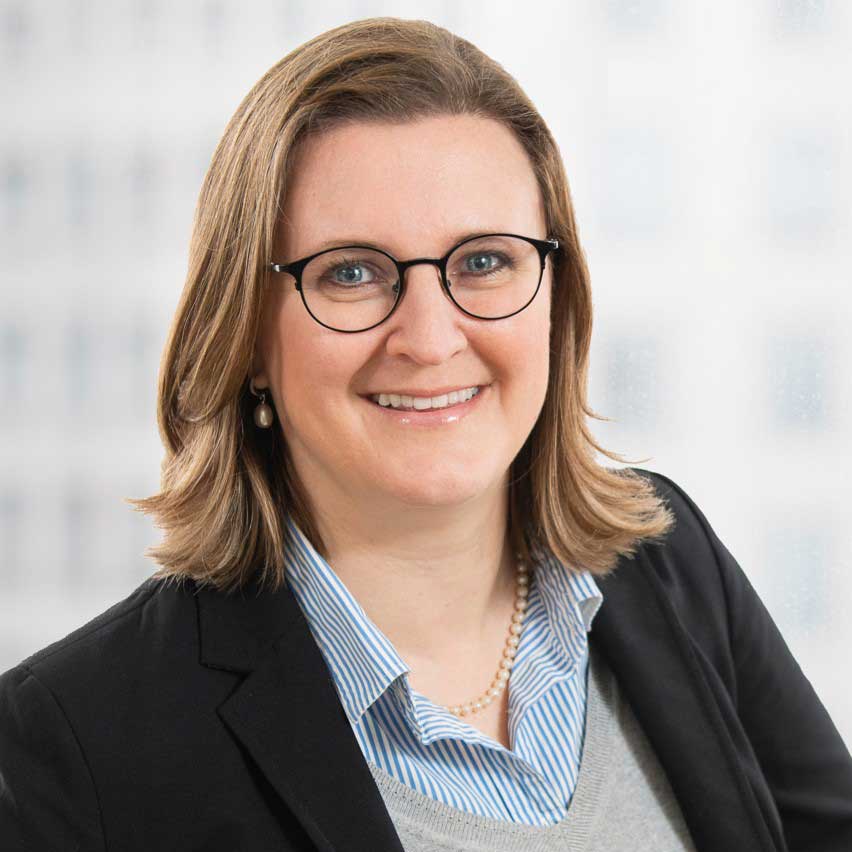 Elizabeth Holt Andrews
Counsel
Troutman Pepper

My role at PBSA is:
PBSA is involved in state and federal courts all over the country, both as a litigant or in an amicus capacity. My law firm frequently represents PBSA in connection with these disputes. Most recently, we assisted PBSA with filing a series of amicus letters in the Supreme Court of California, in support of a petition for review of an intermediate appellate decision that has been having a big effect on background screening efforts all over the state.
Why I wanted to volunteer with PBSA:
PBSA's recent amicus efforts in the Supreme Court of California are part of an important effort to challenge some court rulings that have made background screening in California more difficult. These are some of the most cutting-edge, crucial issues facing our state as it emerges from the pandemic, and it is an honor to play a small role in PBSA's advocacy efforts.
What I do when not at work:
I love spending time with my husband and my two boys at our ranch. It's up in the hills overlooking the Pacific coast.
What I'm reading:
The Source of Self-Regard by Toni Morrison, which is an incredible compilation of her best essays and speeches. And I have to have my history fix, so I'm also reading Professor Gordon Wood's new book on the U.S. Constitution, called Power and Liberty.
Favorite blogs:
I'm an appellate lawyer, so I'm a big fan of Howard Bashman's blog How Appealing (https://howappealing.abovethelaw.com/). And a couple of shameless plugs: I've recently authored posts on the Bar Association of San Francisco's blog Legal by the Bay, https://www.sfbar.org/blog/, and on my firm's Consumer Financial Services Law Monitor, https://www.consumerfinancialserviceslawmonitor.com/.
On my desk right now:
My little Sonos speaker. It plays all day long while I'm working!
---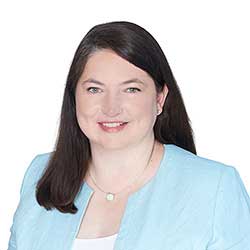 Jennifer Sarvadi
Partner
Hudson Cook, LLP

My role at PBSA is:
I am a partner at Hudson Cook, LLP. We work with PBSA as one of its outside counsel, providing guidance on compliance issues and assisting with litigation on behalf of the association.
Why I wanted to volunteer with PBSA:
I believe in what PBSA members do each and every day to protect people and am happy to support PBSA's mission.
What I do when not at work:
Are there times when I am not supposed to be working?!? Kidding. I love cooking, crafting, and traveling. I also sing with a local choir and help produce local children's theater productions.
What I'm reading:
I try to read something for fun and something productive at the same time. For fun I am reading the Discovery of Witches series by Deborah Harkness. I am also reading Atomic Habits by James Clear.
Favorite blogs:
I'm more into podcasts/Vlogs right now just because I'm always on the go. Here are a few: The Enneagram Journey; The Simplified Podcast; .
On my desk right now (books, personal items, etc.):
pineapple bookends holding Jesus Calling next to my FCRA and bluebook; a Simplified (paper) planner; fresh flowers; cinnamon candle; Coca-cola; both cell phones; papers.