November 2019 Volunteer of the Month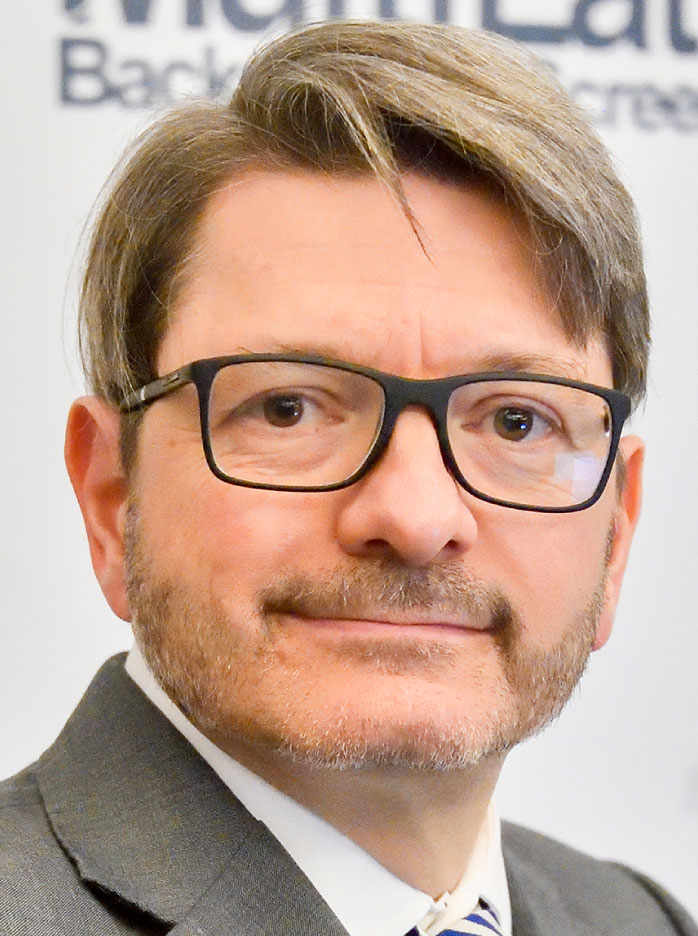 David Robillard
President
MultiLatin Background Screening
My role at PBSA is
Chair, Latin America Task Force. I've also enjoyed speaking at PBSA conferences and webinars (Global Learning Center).
Why I wanted to volunteer with PBSA
I felt it only fair to be able to give back to a community that has been so generous in sharing of knowledge and experience with my partner and I. During the earlier years after founding MultiLatin we learned a great deal from PBSA events and publications.
What I do when not at work
In my spare time, I'm a volunteer advisor to an amazing organization "Education for Sharing" which uses the power of play to form young people to become better citizens across the Americas.
What I'm reading
At any given time I usually juggle two or three types of reading. Currently, I'm reading "Profiles in Courage" by John F. Kennedy as well as "Mastering the Complex Sale" by Jeff Thull.
Favorite blogs
Two of my favorite blogs include RANE Network (https://ranenetwork.com/) which publishes opinion and analysis on different risk issues around the world and IAPP to stay up on data privacy issues (iapp.org).
On my desk right now
I'm a bit old-fashioned. Front and center I have an antique ink well that was passed down to me from a close family friend, along with a leather covered note book which keeps me organized. In the corner there's a pile of newspaper articles that I've clipped to share with different members of our team.