January 2020 Volunteer of the Month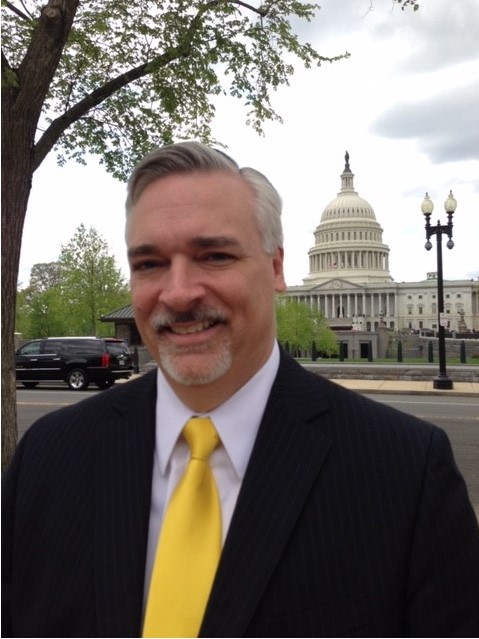 Curt Schwall
VP of Compliance & Regulatory Affairs, CCEP
Employment Background Investigations, Inc.
My role at PBSA is
Currently I am a member of the Leadership Development, Industry Practices, Access, and Government Relations Committees. In addition, I'm also a volunteer on the PACER Task Force. I've been honored to have also served on the association's Board of Directors on three different occasions and consider those experiences to be among the most rewarding of my career. I've always strived to be a thought leader and thoroughly enjoy working with all the talented leaders and volunteers who give so much of their time to our industry. I feel so fortunate to have seen and participated in the growth of our association since its inception.
Why I wanted to volunteer with PBSA
First of all, I love our industry! I'm grateful to have the opportunity, through volunteering, to try and have a positive impact on our industry. I find it so energizing that many of our PBSA volunteers feel the same. Volunteering has been personally and professionally rewarding to me. Having the opportunity to work with so many talented screening professionals who are committed to the betterment of our industry, has been an incredible privilege.
What I do when not at work
Travel and golf are always at the top of my list. For travel, I'm an avid cruiser and I look forward to taking my 25th cruise this upcoming March. The two cruises I've taken to Alaska are my favorites. For golf, I try to play at least once a week when the weather permits. I've also made it a priority to try to play at my bucket list of courses. I've checked off the Old Course in St. Andrews, Turnberry, Carnoustie, Congressional and Torrey Pines off of that list so far. In 2020, Kiawah Island and Bandon Dunes are on the calendar.
What I'm reading
My attention span is typically too short for books, so I enjoy reading newspapers and magazines.
Favorite blogs
There is not a blog that I consistently read. I am on Twitter daily, so I read things of interest on my feed.
On my desk right now
A ton of compliance materials! FMCSA, GDPR, FCRA...I also have way too many post-its for my follow up items!