February 2022 Volunteer of the Month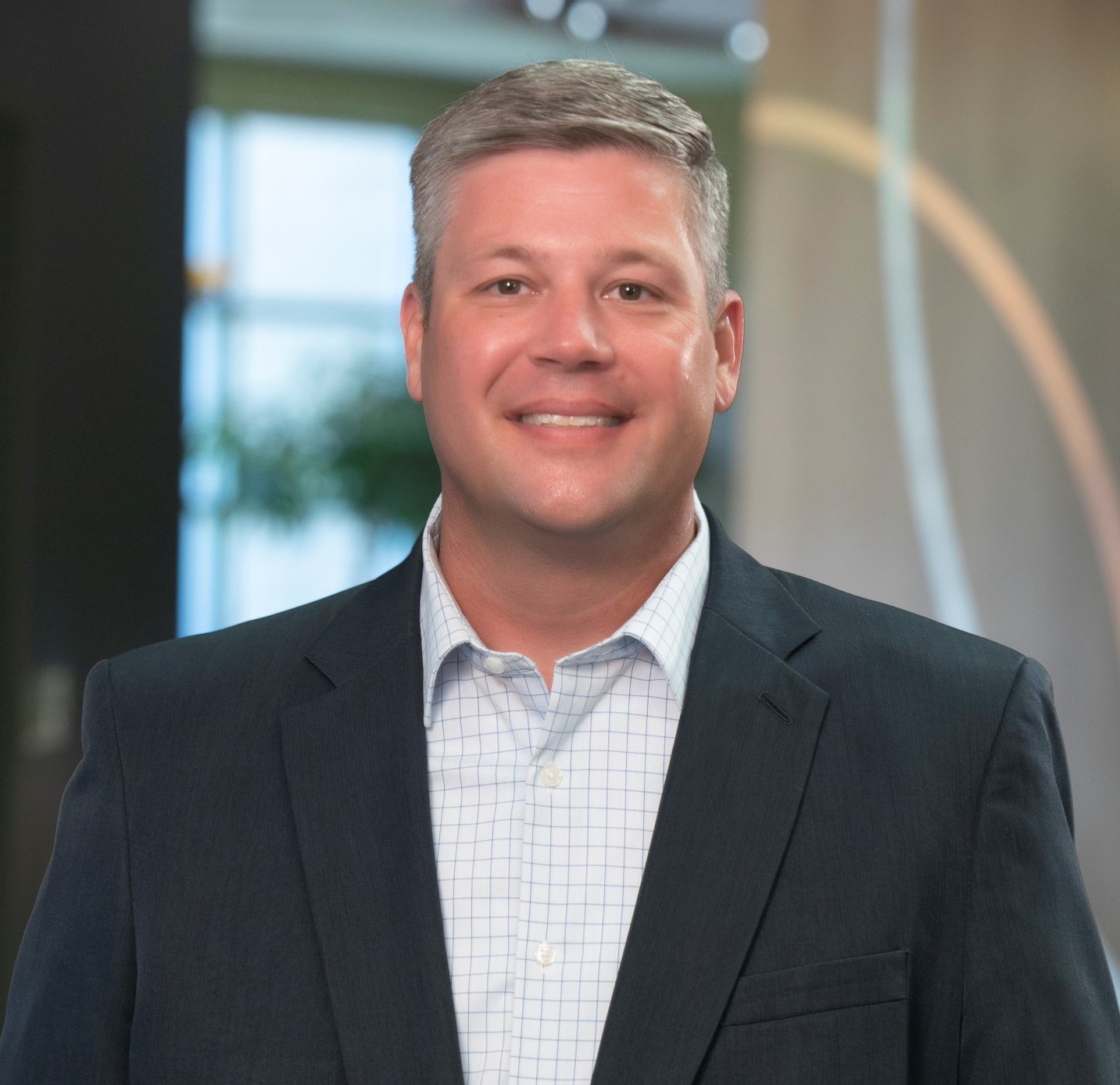 Adam Townsend
Cheif Operating Officer
InfoMart
My role at PBSA is:
Over the past 15+ years, I have held several different committee member and leadership positions within the association. During this time, I have served as co-chair of the Conference Committee/ Conference Advisory Group, Ethics Committee member, PBSA Board of Directors and most recently as the immediate past chair of the US Council.
Why I wanted to volunteer with PBSA:
I found many years ago that the best way to stay informed and to both effect and affect change in our industry was to get involved and to stay involved. Volunteering with PBSA has afforded me the opportunity to build strong relationships with so many smart and engaged people.
What I do when not at work:
If I'm not outside doing some sort of yard work, I'm probably reading about, attempting to play or watching some type of sports. It's been a great year to be a homer and root for my Georgia teams. The Braves brought home the World Series and the GA Bulldogs got their NCAA National Championship. Finally!!
What I'm reading:
Recently, I've found an appreciation for audio books. I'm currently listening to A Time for Mercy by John Grisham
Favorite blogs:
I don't really have any favorite go-to blogs, but I typically looks for topics relating to the background screening industry, trends in human resources and business leadership. I find most blogs on LinkedIn or through the hundreds of Google alerts that I've set up over the years.
On my desk right now:
Two computers, two pairs of glasses, a notebook and pen, iPhone, iPad, a "few" empty miniature Kit-Kat wrappers (I won't say how many) and a Diet Coke.