August 2017 Volunteer of the Month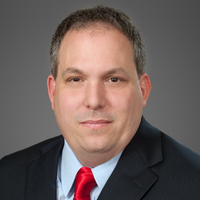 Kevin Coy
Partner
Arnall Golden Gregory LLP
My role at NAPBS is
Co-Chair of the Educational Resources Committee.
Why I wanted to volunteer with NAPBS
Networking and contributing to screening industry.
What I do when not at work
Travel and play with my three Siberian Huskies.
What I'm reading
I am just about to start the Game of Thrones series.
Favorite blogs
PetworthNews.org, DCist.com, and PopVille.com.
On my desk right now (books, personal items, etc.)
Stacks of paper…Mostly FCRA compliance work for clients and EU GDPR materials.