May 2022 Volunteer of the Month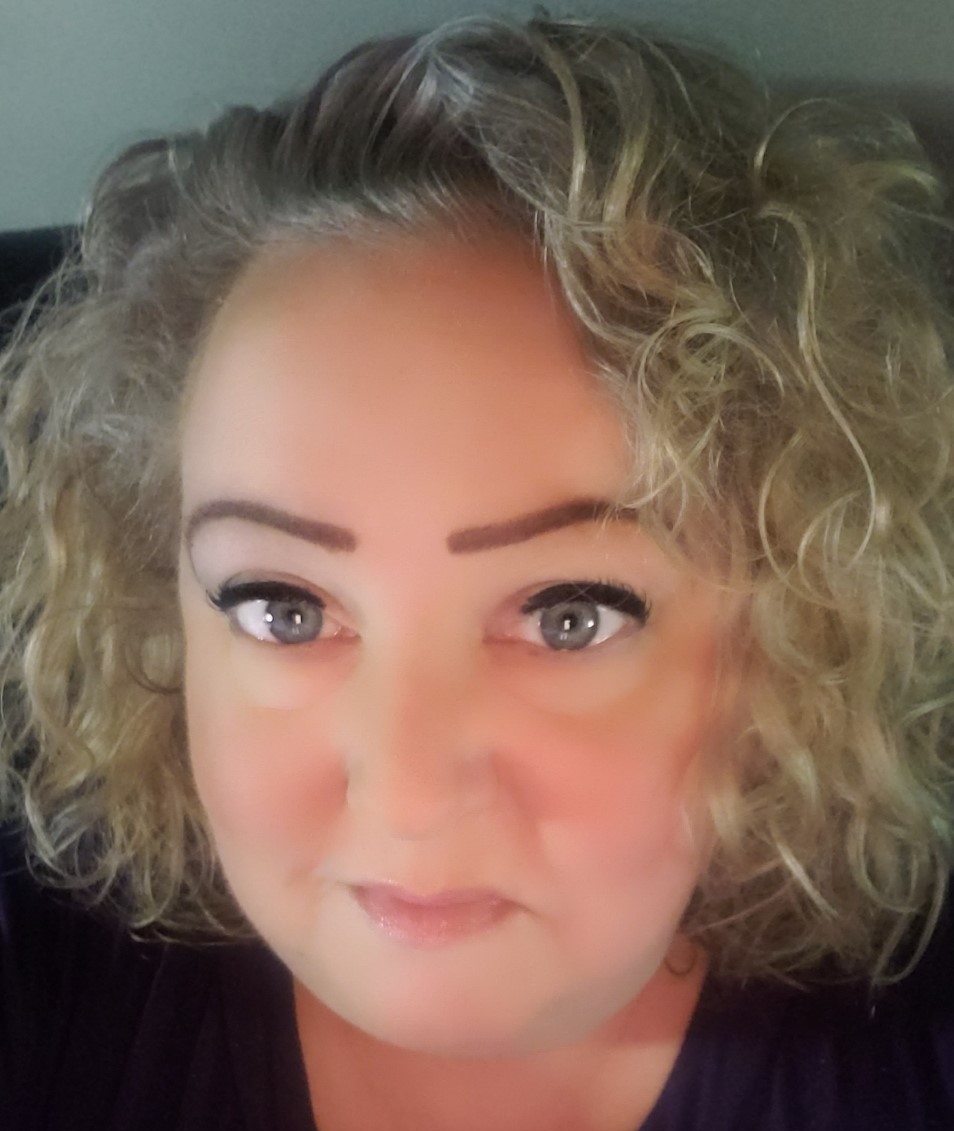 Melissa Foiles
Director of Privacy and Compliance
ISB Global Services

My role at PBSA:
I currently serve as the Chair of the US Council. I also volunteer with the D&I Advisory Group.

Why I wanted to volunteer with PBSA:
I wanted to volunteer with PBSA because it is impossible for me to be a bystander when I see a need for volunteers. Through my volunteer efforts though, I found that I benefitted greatly by working shoulder-to-shoulder with some of the brightest people in the industry. I learn from every committee meeting and love that I am able to have a voice in the shaping of our industry, overall.

What I do when not at work:
Usually, I like to go out with my family and friends and find restaurants with a patio and a great view. Now that the world seems to be opening back up, I am ready to start traveling again.

What I'm reading:
I am reading Canadian Privacy and US Privacy books as I'm preparing for my CIPP exams.

Favorite website, podcast, blogs, etc.:
I am a fan of the SCOTUS blog (https://www.scotusblog.com/). I also follow Jamie Dupree's blog on political events in Washington DC - https://jamiedupree.substack.com/

On my desk right now (books, personal items, etc.):
My desk is a hodgepodge of privacy books and notebooks of notes, a huge collection of ink pens (I inherited my mother's love of pens), and, of course, my Dwight Schrute bobblehead.