March 2022 Volunteer of the Month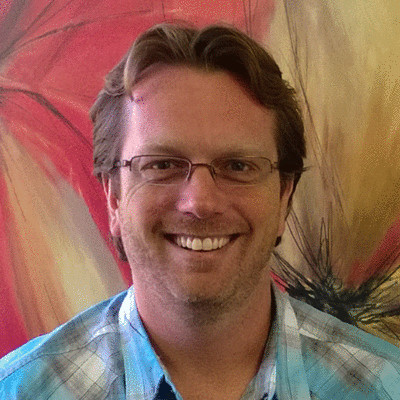 Benton Mobley
Director of Compliance
Acitive Screening
My role at PBSA is…
I am currently serving in my 5th year as a member of the Background Screening Credentialing Council (BSCC). Previous BSCC Chair for 2020-2021.
Why I wanted to volunteer with PBSA
I recognized early on that most of the resources and educational materials available through PBSA are produced by volunteers throughout different parts of our industry. Understanding this is what made me want to get involved and try to make a difference, so that is when I started volunteering for different committees, such as Best Practices at that time. From there, I volunteered for a few other committees before landing with the BSCC. In addition to volunteering, I've also had the opportunity to attend Advocacy Day in DC at the mid-year conference, which is an amazing experience if you ever have a chance to do. Words can't describe it, but some special happens when the lightbulb goes off when connecting with a congressperson or their staff regarding an aspect of our industry. Volunteering is the lifeblood of our association.
What I do when not at work
I own and operate a brewery in Clearwater, FL, which takes up most of my spare time. In addition to running the brewery, I unwind by playing competitive chess and traveling to different countries with my significant other.
What I'm reading
Before taking my current break from reading, I finished the Wheel of Time series by Robert Jordan. The series is comprised of 14 books plus a prequel, which took me two years to complete from start to finish. Next up on my list is a Star Wars publication called Shadows of the Empire.
Favorite blogs
I don't read a particular blog per se, but I really enjoy the Thursday Letter produced by PBSA each week. I also love reading a good article on chess theory or advanced brewing practices like water chemistry.
On my desk right now (books, personal items, etc.)
Envelopes, return address labels, notepads, a stapler, the letter F, and a Goodfellas mouse pad.