January 2022 Volunteer of the Month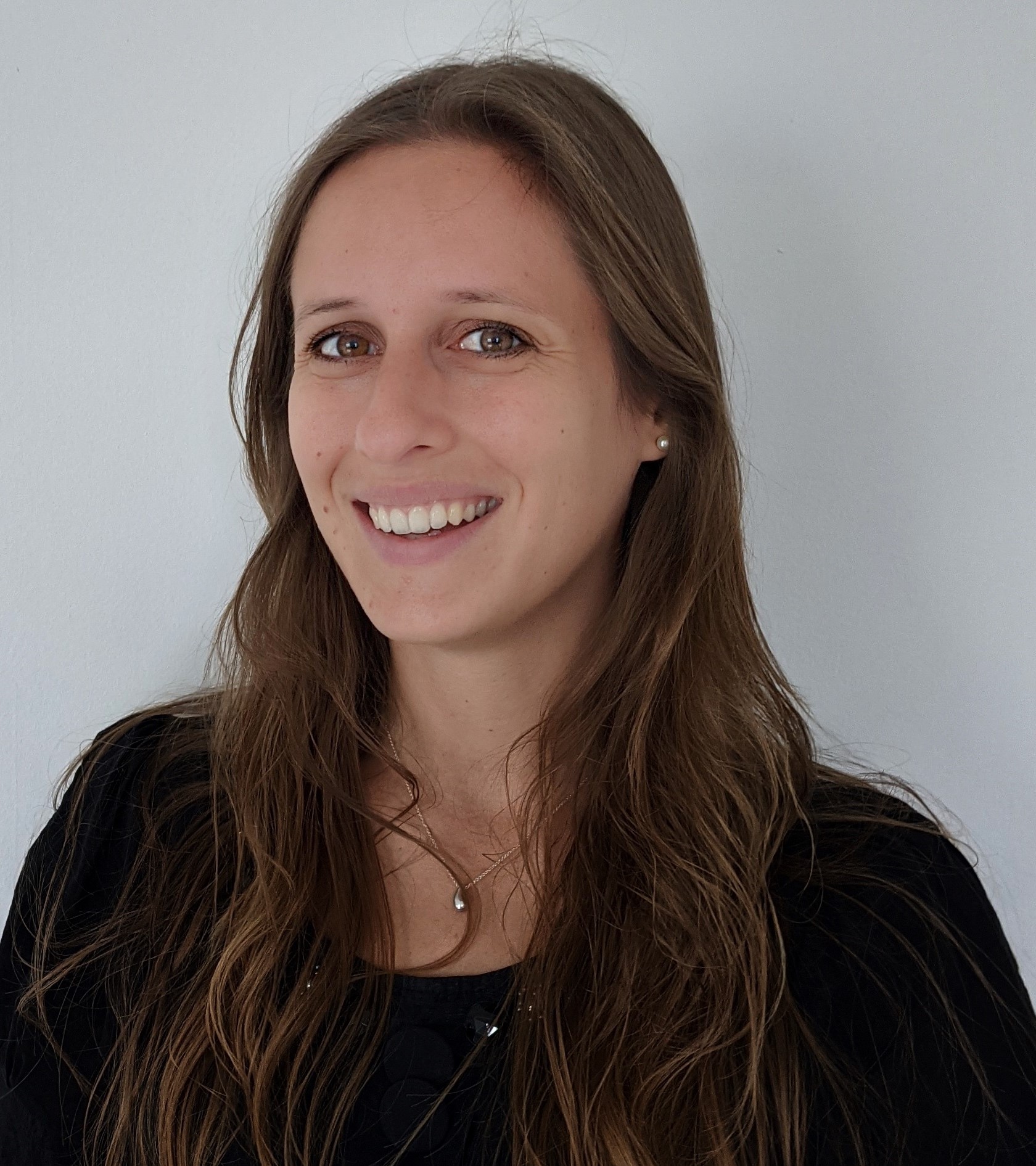 Alice Quinones
General Counsel, iCover
My role at PBSA is:
Since September 2019, I am on the Europe Council as the Industry Practices Committee leader.
Why I wanted to volunteer with PBSA:
With a legal background, I appreciate the amount of work there is still to do to provide a solid legal and compliant framework to the background screening industry. PBSA is, not only a great vehicle to make our voices heard at the level of the regulators, it is also a strong professional body on which companies of the background screening industry may rely on for instance with the Accreditation Program.
What I do when not at work:
I am either sleeping, testing a new restaurant or at a museum.
What I'm reading:
I am currently reading "The Second Sex" by Simone de Beauvoir. I like to alternate my readings between a fun book and a book that would not necessarily be my first pick but could teach me something. This one is definitely interesting!
Favorite blogs:
I am not dedicated to one blog or another. I will take 15 minutes to 1 hour in the morning to check on newspapers, newsletters in my mailbox and articles on LinkedIn drafted by my peers in the screening and compliance industries.
On my desk right now:
My desk is pretty minimalist: a couple screens, a flower, my notebook and hand cream.