April 2022 Volunteer of the Month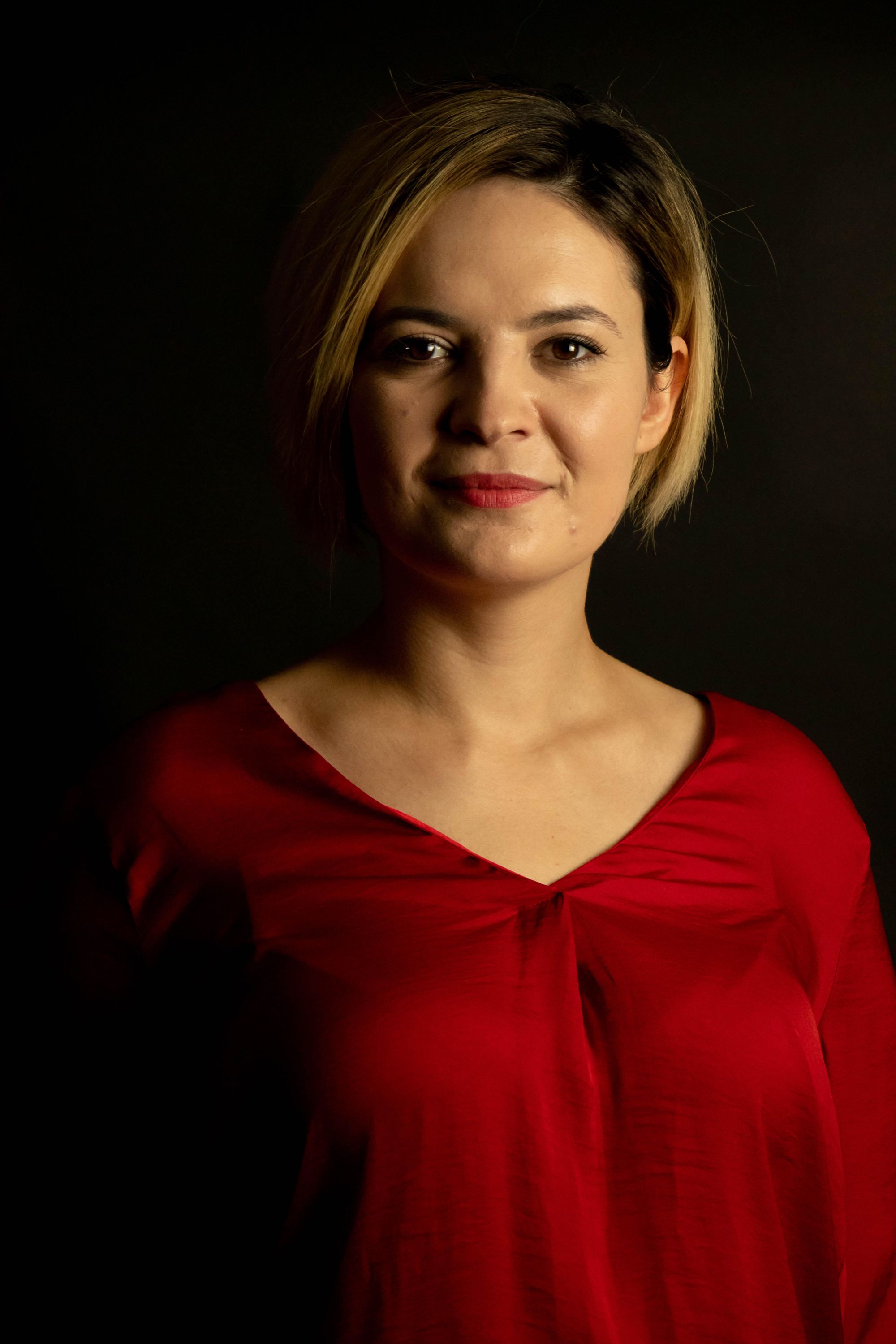 Laura Rosianu
Founder @ Leade Innovation

My role at PBSA is
I am currently Chair elect for the Europe Council and I look forward to my second term as Chair of the Board stating this autumn.
Why I wanted to volunteer with PBSA
Volunteering with PBSA gives me the opportunity to work alongside experienced professionals in making a difference in our industry.
What projects do you have coming up?
After running the first Romanian background screening company for the past years, I am in the process of starting my own business, a consultancy company for management and business development areas. I am so excited about this new chapter and all the opportunities that will come with.
What I do when not at work
In my free time I like to take walks around the city while enjoying specialty coffee. Often times I also take a book with me and read it in the park, near the lake.
What I'm reading
I love to read mostly business and psychology books. I take a lot of inspirations and ideas from them and I choose them based on the challenges I am facing in that particular moment.
Favorite website, podcast, blogs, etc.
I don't have any favourite ones, I regularly check on blogs about design, for inspiration and specifically other business websites, depending on the context.
At the same time, I have a Harvard Business Review subscription and I read a lot from what they are posting.
On my desk right now (books, personal items, etc.)
On my desk right now there is a plant, a colorful notebook to catch all the ideas that come my way, a glass of water and quite often, my cat.