Michigan DOB Redaction Information

Michigan Removes DOB from Court Records
PBSA Members - Get Regular Updates Now!
---
A change in Court Rules in Michigan that limits the Personally Identifiable Information (PII) provided by the courts is impacting public records research and reporting. This new Rule is in effect; however, its implementation was recently delayed for a second time until April 2022.
As of December 6th, 2021, updates to the Rule were accepted by the Michigan Supreme Court. These updates were negotiated by PBSA, CDIA, and our allies and addresses our complaints about the original proposed rule, which would have barred the display of DOB in court records throughout Michigan.

Key elements of the rule include:
1. Defining what constitutes "consent" for purposes of background screening.
2. Outlining a registration process for Michigan members as well as requirements for proof of liability insurance. This proposed registration would need to be verified every 6 months.
3. Moving of the effective date of these new procedures from January 1, 2022, to April 1, 2022.
There is a public comment period in the new rule which will close on April 1, 2022
Note: A small number of Michigan courts have taken the position to not respond to research requests or to respond with limited PII when a record is found based on their interpretation that delayed implementation is the deadline and that they are in compliance by making the change earlier. PBSA is working with the State Court Administrative Offices and these courts to address issues as we become aware of them.

Important update, January 12, 2022:
Due to county courts acting early on the original SCAO order to redact date of birth (DOB), there are continued issues with some of the courts in Michigan redacting and not disclosing DOB. This comes despite the orders from SCAO pushing back any redaction deadline to April 1 when a system can be devised to ensure access for screening.
This has delayed the turnaround time in completing background checks. Because the issue stems from the actions of individual courts there is nothing ANY CRA can do to expedite this process until the courts cooperate.
PBSA, CDIA, and our allies continue to work with SCAO, the legislature, and the courts themselves to remedy this issue as quickly as possible.

---
EMPLOYERS KEEP MICHIGAN WORKPLACES SAFE
We Support Complete, Accurate and Up to Date Background Checks
What is at Stake?
A new Michigan Court rule was set to go into effect July 1, 2021 and would require redaction of date of births from court records, which bringing hiring to a halt in Michigan. This rule was developed without consideration to the impact it would have on employers, consumers, the economy, and Michigan Court Clerks who do not have the bandwidth or resources to implement this rule.
Finding a Way.
Alternatives suggested by the State Court Administrative Office are not acceptable and will create significant barriers to conducting background checks. The rule needs to be reconsidered immediately.
The court has suggested that background screeners could get around the rule by utilizing ICHAT, the state court reporting system. This is not a viable alternative.

• Accessing information at the county court provides us with the most up to date and accurate information available for our employment decisions.
• ICHAT does not include local misdemeanors and traffic records. The offenses included are only those that are punishable by at least 93 days of incarceration.
• ICHAT also contains expunged records, which are not legally permitted to be included in a background check.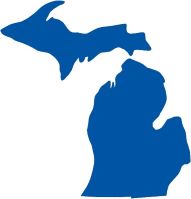 • The issue is not the cost of the ICHAT search. We already pay search fees to the local courts that are often higher than the ICHAT fees. Further, providing a consent form is not a viable alternative.
• The court has said that background screeners would be able to receive DOBs if they provide a consent form. Subjects of background checks authorized the check, as required by federal law. But because no state's local courts (other than Michigan's after January 1) require consent forms for access to date of birth, employers have no systems to give them to background screeners, who have no systems to send them to local researchers. That makes this alternative impossible to use for the millions of checks per year in Michigan.
• Court clerks are already over-burdened, adding the verification of consent forms to all background checks is not possible with current clerk staffing levels. In fact, one of the largest counties in Michigan implemented this rule early. After just 1 day of redaction, they had to revert because they are not staffed for this process.
• The courts have not been given a process to implement, leaving it up to each court. One court has said they will not accept any consent form, another has said they will only allow a consumer to present their driver's license in order to retrieve DOB. The courts themselves have no way to manage this and are not following the alternative option suggested by the State Court Administrative Office.
• Even if the background screeners can get the consent forms to the courts and the courts staff up to review the forms, the length of time it takes to conduct the screen will increase. In some cases, when an employer is looking to fill a job quickly, they will pass over candidates because it will take too long to conduct the background screening process.
Leading the Way.
PBSA and CDIA ARE USING THEIR COLLECTIVE INDUSTRY VOICES TO PROTECT YOU.
Professional Background Screening Association (PBSA) and the Consumer Data Industry Association (CDIA) are leading the effort to overturn the Michigan DOB Redaction rule.

---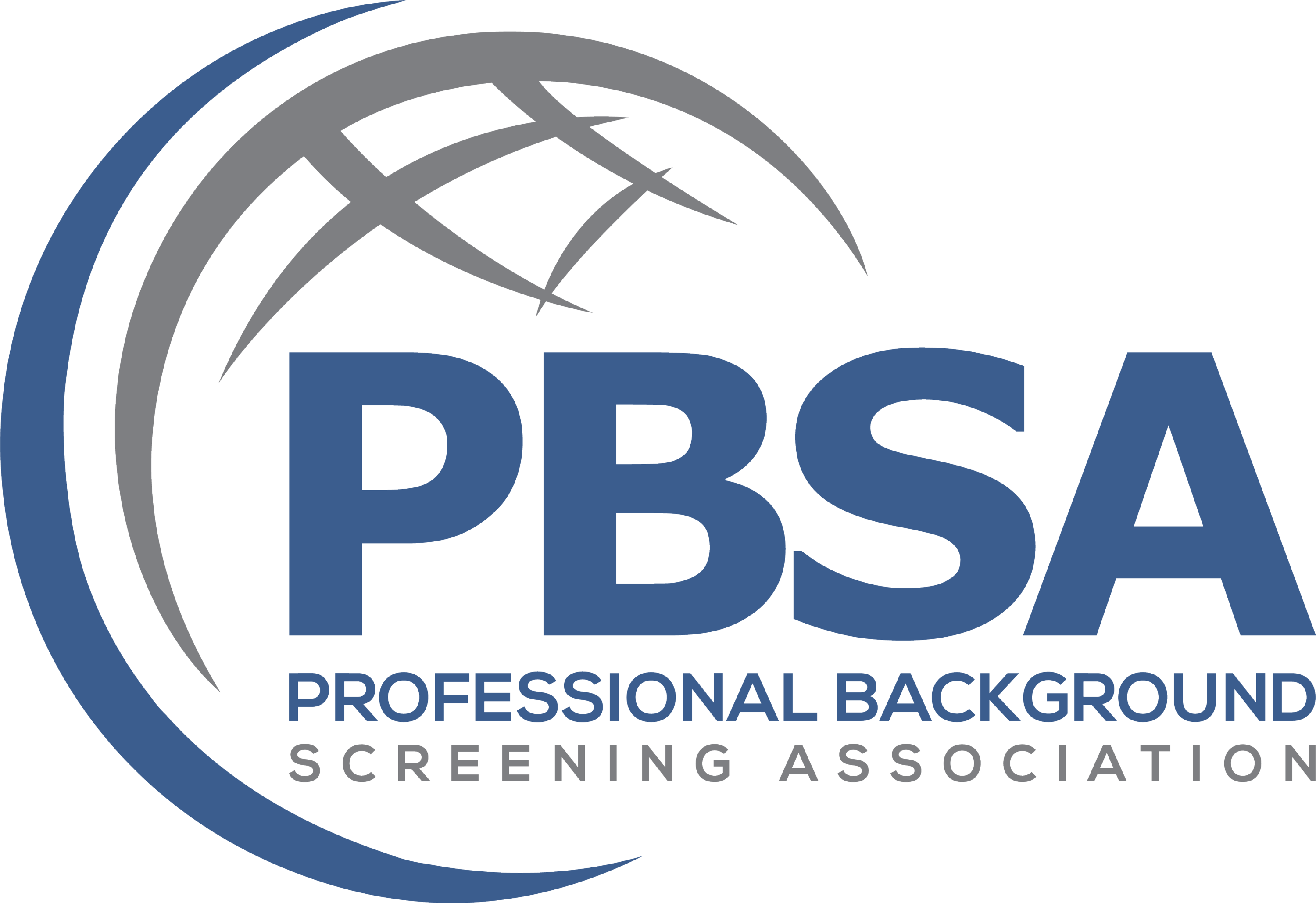 Melissa Sorenson, Executive Director
melissa.sorenson@thepbsa.org
Brent Smoyer, JD, PBSA State Government Relations & Grassroots Director
brent.smoyer@thepbsa.org
Jose Dimas, PBSA Government Relations Director of Public Records Access
jose.dimas@thepbsa.org
---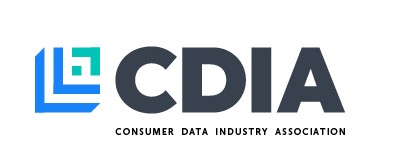 Eric J. Ellman, Senior Vice President for Public Policy and Legal Affairs
eellman@cdiaonline.org
---
---
PBSA Members
Sign up for the PBSA Community Forum, Government Relations Section