State of Michigan 

Continuing Improvements in Michigan

In a sign of continuing improvements, we are seeing backlogs being reduced in most Michigan courts. Because the new order dictated that many of our searches be done with clerk assistance, we initially saw backlogs substantially increase. However, they have been going down in the past few weeks as clerks improve their response times and implemented procedures/systems to help.
Some highlights:
Kent 61st District is a court that has had the most backlogs. One researcher said there is a list of 1400 names that are awaiting.
The establishment of the remote system will cut these numbers down as well. ETA for that system is 7/31/22. This system will require its own separate registration.
Oakland Circuit. Backlog cut substantially. Now only 137 names.
Macomb 41B. Researcher has figured out a way to process more than the 5/per day limit. No backlogs anymore.
Saginaw Circuit and District. A "very good" PAT has been restored. In one day, the backlog of 1K was cut to ~700 names as of 6/21/22. There are 4 other PATs that only return Names, no DOB.
"Best Practice" Court: Wayne County, enter the DOB in their system, get the record!
Other issues:
Gladwin District: Pay $11 for a case file, but it does not contain warrant information. You must pay an additional $5 for the warrant information after getting the record.
Wexford will "sometimes" send a record back with no DOB.
Michigan SCAO Continues to Accept Registrations from Individuals/Researchers
Michigan court researchers will use this registration site to enter the required information which will then be referenced by courts in Michigan. This will determine which users are authorized to obtain access to identifiers when searching records.

How to Register:
Click on the link below and provide the required information:
Consent Verification Registration (michigan.gov)
A list of authorized individuals that have successfully completed the registration process has been published here: List of Authorized Individuals (michigan.gov)
---
Updated FAQ on Working with Michigan Courts on DOB Verification Released:
On April 1, 2022, per negotiated ADM File 2017-28 that amended Michigan Court Rule 1.109, the Michigan State Court registration site went live. This opened the door for authorized individuals/entities to register with the Michigan State Court Administrative Office (SCAO) and be able to access identifiers in all Michigan courts.
Since April 1, most courts in Michigan have been working with PBSA member researchers in to verify ID and DOB. There have, however, been a few instances of courts implementing policies that have slowed down the ID verification process. For example, some courts have required that researchers continue to show up in person when verifying ID. Others have limited the number of verifications they can do per researcher/per day. Thankfully, the Michigan SCAO has taken PBSA feedback to streamline the process of DOB verifications. PBSA has continually updated SCAO on the issues our members have encountered in some of the Michigan courts.
On April 19, the SCAO released an updated and helpful FAQ that addresses some of our feedback. The FAQ can be found online here.
A couple of items that we can highlight from this revised FAQ are:
Michigan courts should not require "Authorized Individuals" to physically appear at the courthouse and present their Identification to obtain court records (pg. 5). This can be done by fax or email. This is especially beneficial in remote counties.
"Authorized Individuals" can provide a redacted version of their own driver's license or other official ID to a court official in order to be matched to the List of Authorized Individuals (pg. 6).
Courts cannot charge for a record check, but they can charge for a reproduction fee, or copy fee, for a document pursuant to MCL 600.1988, except when a local law or court rule prohibits this charge (pg 6). A court may only change for the cost of labor and supplies, and the actual use of the system to reproduce the document. This per page fee is established in each court's Access to Records local order. Courts should not be charging for the cost to purchase or maintain their records system or technology used to store, retrieve, and reproduce the document (MCR 8.119(J)(2) and (4).
NEXT STEPS
Local courts may continue to implement local policies that could slow down the ID verification process. We ask our members to bring up their concerns to court officials in a firm but gentle manner. If no resolution occurs, please contact the PBSA Government Relations Team who can bring our concerns to the policy makers in the Michigan SCAO.
We anticipate that the FAQ above will be further updated as further clarifications are needed to ensure that all Michigan courts follow ADM File 2017-28.
We encourage you to follow the issue on the PBSA Government Relations Forum or reach out to GR staff: Jose Dimas or Brent Smoyer.
Leading the Way.
PBSA and CDIA ARE USING THEIR COLLECTIVE INDUSTRY VOICES TO PROTECT YOU.
Professional Background Screening Association (PBSA) and the Consumer Data Industry Association (CDIA) are leading the effort to overturn the Michigan DOB Redaction rule.

---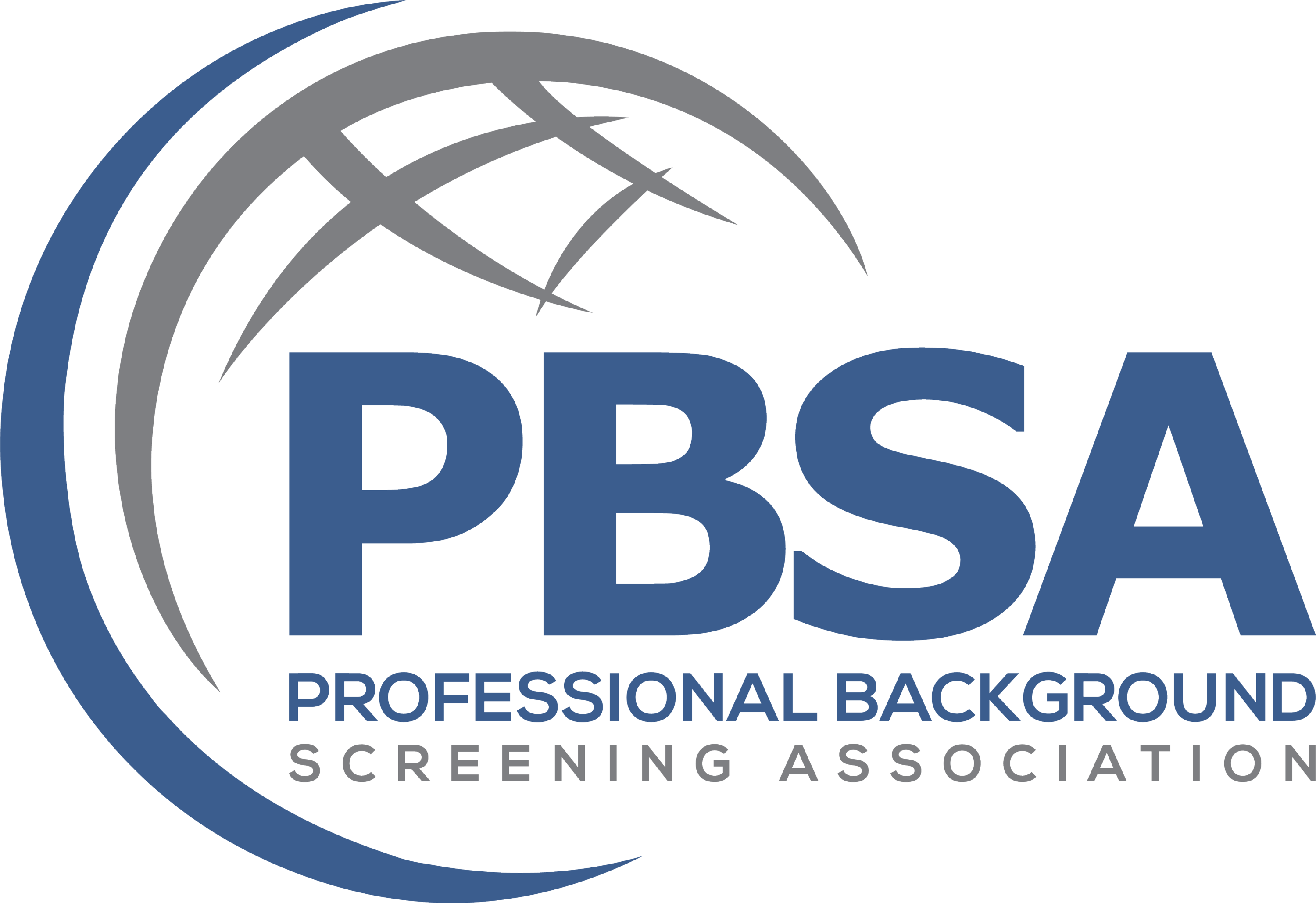 Melissa Sorenson, Executive Director
melissa.sorenson@thepbsa.org
Brent Smoyer, JD, PBSA State Government Relations & Grassroots Director
brent.smoyer@thepbsa.org
Jose Dimas, PBSA Government Relations Director of Public Records Access
jose.dimas@thepbsa.org
---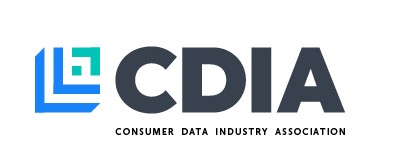 Eric J. Ellman, Senior Vice President for Public Policy and Legal Affairs
eellman@cdiaonline.org
---
---
PBSA Members
Sign up for the PBSA Community Forum, Government Relations Section